#14 Carrie Jansen, what did your mother sing to you?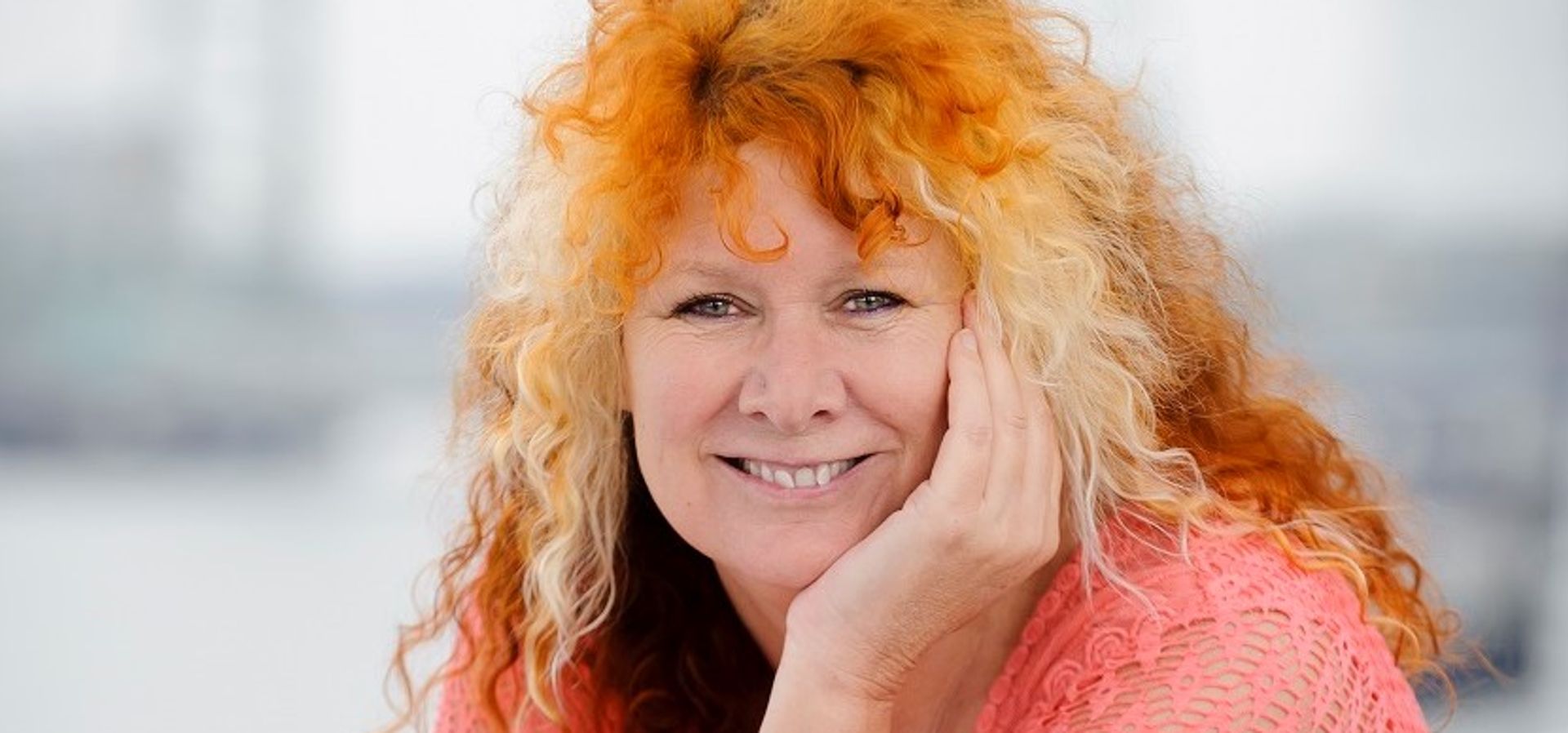 This week in de Doelen Podcast "What did your mama used to sing to you', the woman with the sharpest tongue in Rotterdam; Carrie Jansen. Known for her years of columns at Radio Rijnmond and VARA and now weekly in the Rotterdams Dagblad/AD.

She is a lawyer, political activist and advocates for women affected by domestic violence.
About hopping, militancy, Piet Paulusma and her love for music and live concerts.