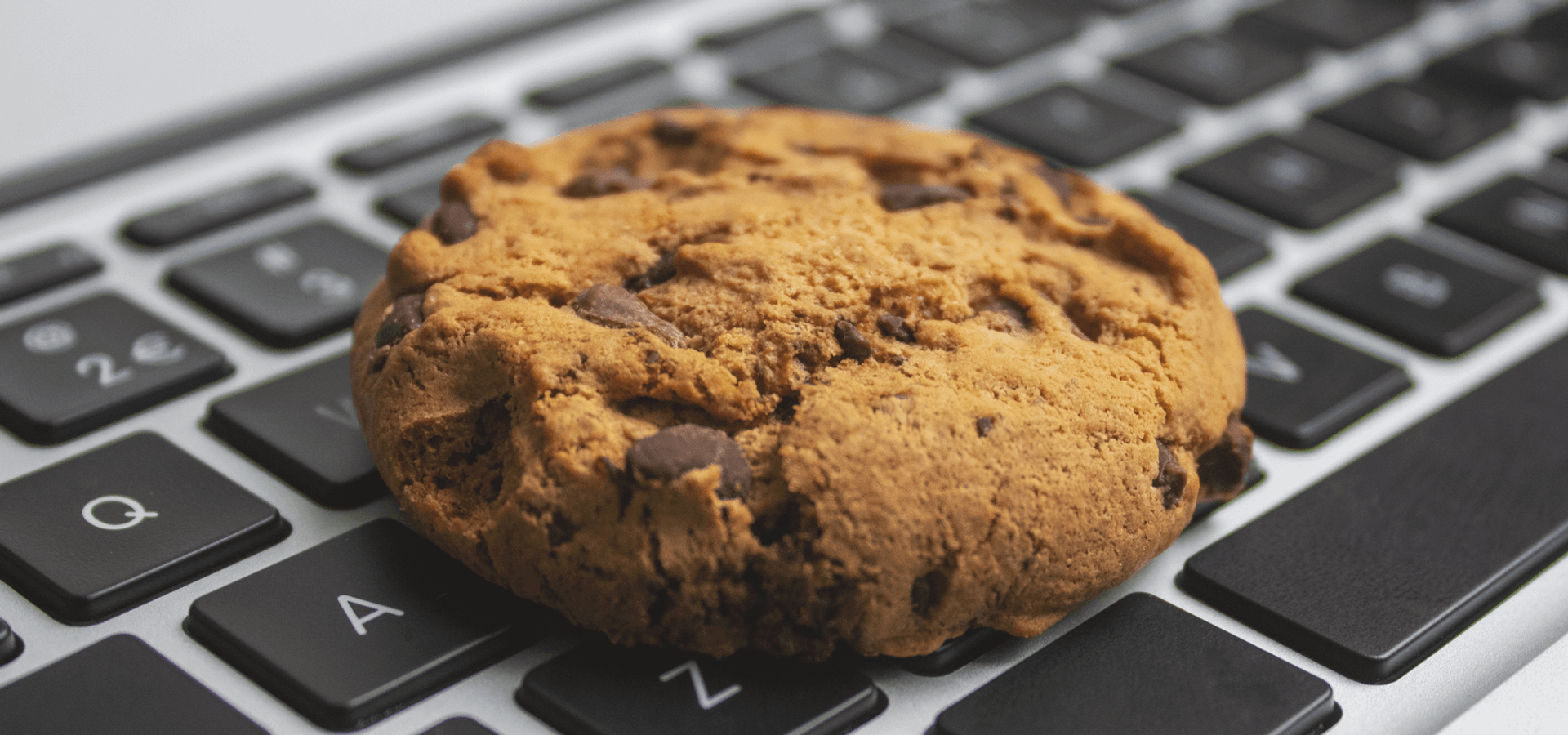 cookies
On June 1, 2012, the new telecom law came into effect. This law requires that every website reports the use of cookies. The website of De Doelen also uses cookies. Because we want to guarantee privacy and improve the user-friendliness of a visit to our website, we think it is important that everyone knows how and why we use cookies.
why do we use cookies?
Cookies are necessary for the website to function properly and to improve your online experience. For example, third party media, such as YouTube videos, are often associated with cookies. We also analyse statistics to continuously improve our website.
Furthermore, cookies are used to support our marketing activities, such as newsletters and advertisements.
activate cookies
Every new user can indicate their personal preferences directly on dedoelen.nl via a pop-in.
If you notice while browsing that content (video or images) isn't visible, we recommend that you check the cookie settings of your browser.
how to activate?
Google Chrome go to: chrome://settings/cookies → activate 'allow all cookies'
Safari (Mac) open Safari → Settings → Privacy → enable cookies
Safari (iOS) Settings → Safari → Privacy → activate cookies using the toggle
Mozilla Firefox Menu → Privacy & Security → select Default
IE Start → Control Panel → Internet Options → click Privacy → Advanced → tab Click Override automatic cookie handling in the Advanced Privacy Settings → Accept dialog box