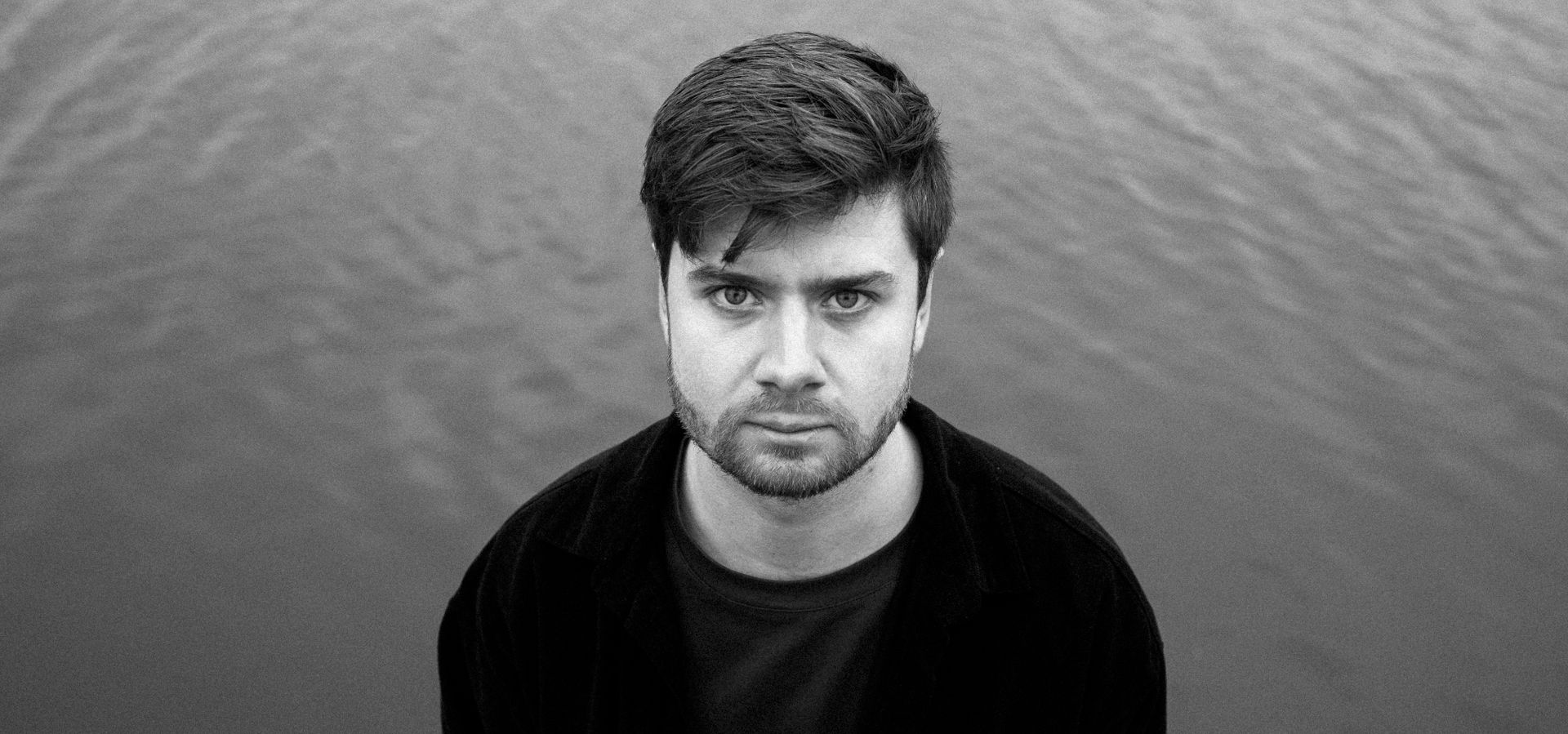 Alistair Payne: This Thread Walks
Album Release Tour
doors open

19:30

start

20:30

end

22:00
This Thread Walks is the title of the new repertoire and album signed by Alistair Payne - a prominent name amongst the new wave of Dutch Jazz. The Scottish-born musician is known for his distinct trumpet tone, out-of-the box creativity and diversity of projects. This Thread Walks is his most recent work featuring a collaboration with critically acclaimed, poet Laureate of San Francisco and movement worker; Tongo Eisen-Martin.
Alistair has used Tongo's text, distinct spoken rhythm, and performance energy as starting points to compose. His writing techniques span across many corners of the contemporary music world. You can expect to hear morphing tonality echoing Arvö Part, pulse and groove that you'd expect in the universe of Madlib, alongside stretched atonality and silence. The music is written for a six-piece band including some of the most talented artists currently established in the Netherlands.
In November 2023, This Thread Walks will be released on BIMHUIS records alongside a live album recorded on September 22nd at BIMHUIS.
Trumpet player Alistair Payne has been a prominent name in the Dutch Jazz Scene. He has worked mainly as a side-man or co-leader of some of the most active ensembles in the Netherlands and Europe. the Sun-Mi Hong Quintet, Tijn Wybenga's AM.OK, the Guy Salamon Group, Fuensanta Mendez Ensamble Grande, Tineke Postma Quartet, Teis Semey Quintet, Perselí & ELKA to name a few. In 2017, Alistair won the Getxo International Soloist Award and second prize with the Sun-Mi Hong Quintet. In 2017 and 2018, he won the Keep an Eye record competition with Molino and the Guy Salomon Group respectively. In 2018 Alistair also won the Dutch Jazz competition with the Sun-Mi Hong Quintet.
This fall, the trumpetist will be releasing the first chapter of This Thread Walks in the form of a live album recorded in September 2022 in BIMHUIS, Amsterdam. For this performance, the project will play in sextet, focusing more on the instrumental side of the repertoire. 
"Together they produce the most integrated and compelling marriage of jazz and spoken-word in years. The reason for this is a very serious and high quality artistic research and exploration."
credits
Alistair Payne - Trumpet | Marta Arpini - Vocals | Sun-Mi Hong - Drums | Tijs Klassen - Double Bass | José Soares - Alto Saxophone  | Floris Kappeyne - Piano/synth