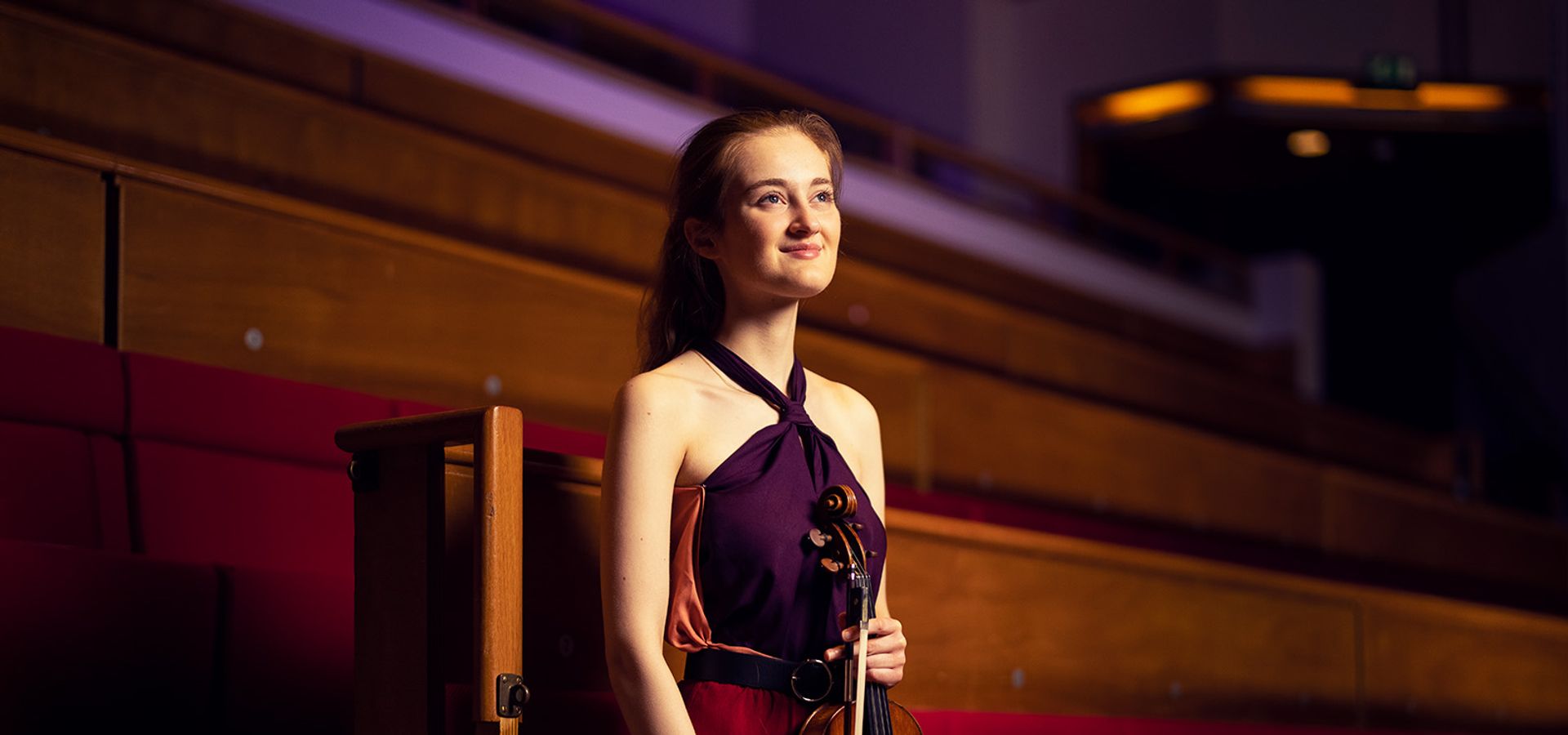 Noa Wildschut and Thomas Beijer 
New generation of Dutch stars
Parterre
normal
€ 29
up and till 30 years
€ 10
cjp
€ 10
Tribune
normal
€ 20
up and till 30 years
€ 10
cjp
€ 10
Ringen
normal
€ 25
up and till 30 years
€ 10
cjp
€ 10
Noa Wildschut and Thomas Beijer represent a new generation of Dutch stars. They both have so many accolades that the label 'up-and-coming' is already out of date. 
Noa Wildschut, only 21 years old, is already mentioned in the same breath as Janine Jansen. Thoams Beijer, 33 years old, already won the Nederlandse Muziekprijs, and performed on the television series Meesterpianisten.  
  
➜ Thomas Beijer is not only composer, arranger, improviser, and presenter, but also the brain behind the drawn potato videos on social media. In 2017, he wrote his debut novel Geen jalapeños, and he has been artistic director at the Young Pianist Foundation since 2019.  
credits
Noa Wildschut violin | Thomas Beijer piano