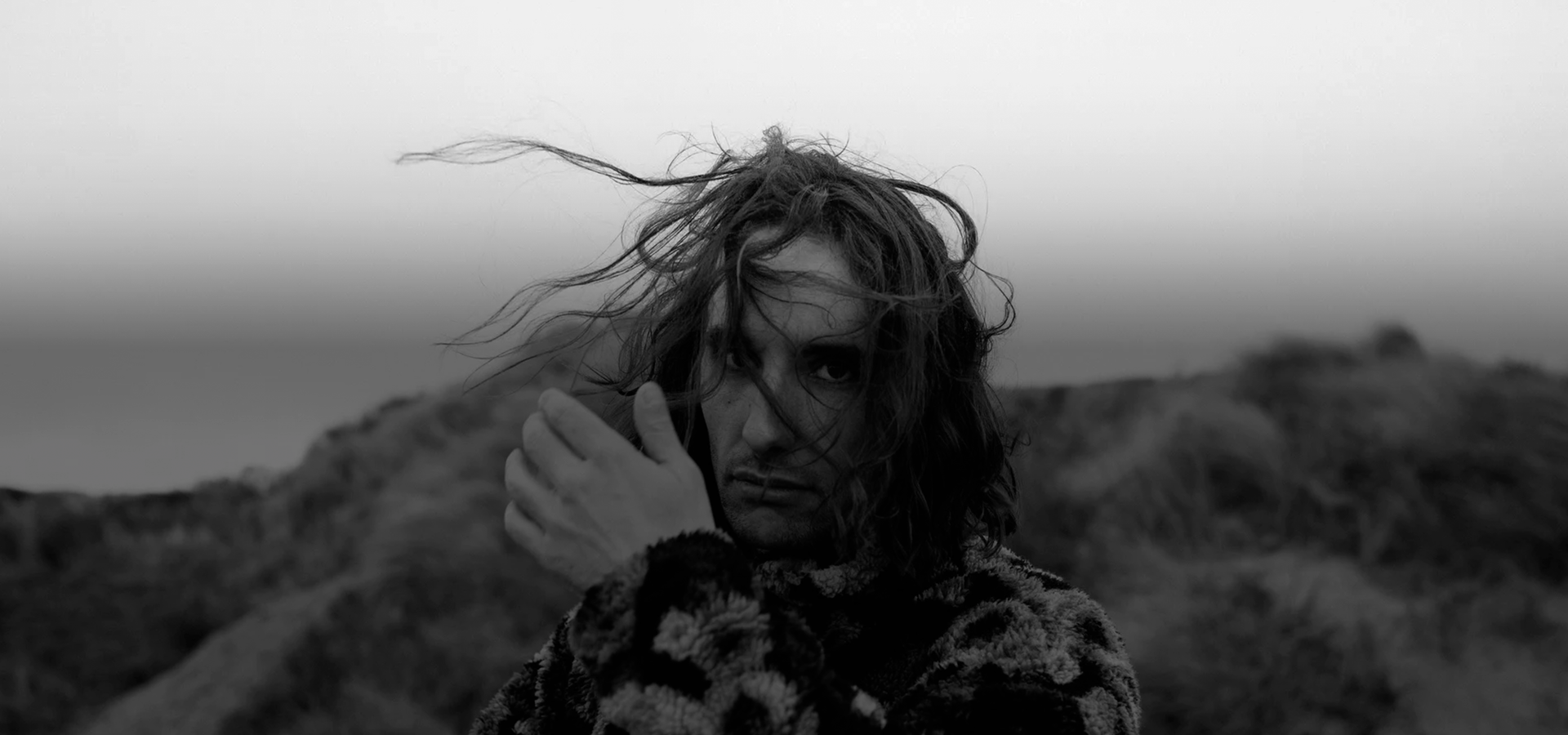 Asko|Schönberg, Slagwerk Den Haag & Jameszoo present 'Blind'
for ensemble and nonexistent soloist
Rang 1
normal
€ 28
up and till 30 years
€ 10
cjp
€ 10
The versatile producer has developed an algorithmic musical brain that plays the piano. This brain reacts to Asko|Schönberg and Slagwerk Den Haag, who have joined forces in one large ensemble. Meanwhile, Jameszoo bombards them with his electronics whenever possible. A unique electro-acoustic wrestling match. 
Mitchel van Dinther, also known as Jameszoo, is an internationally renowned DJ and producer of experimental electronic jazz, or 'naive computer jazz', as he calls it. On his latest album Blind, Jameszoo focuses on instruments that play themselves through algorithms. This results in music that is ever changing, becoming more and more outlandish. Jameszoo's Disklavier (robotized piano) stands in the tradition of Conlon Nancarrow's pianola etudes: music that is often physically impossible for human hands to play. 
This concert is part of the series: The new now.
credits
Asko|Schönberg | Jameszoo's Blind Group | Slagwerk Den Haag | Jameszoo electronics