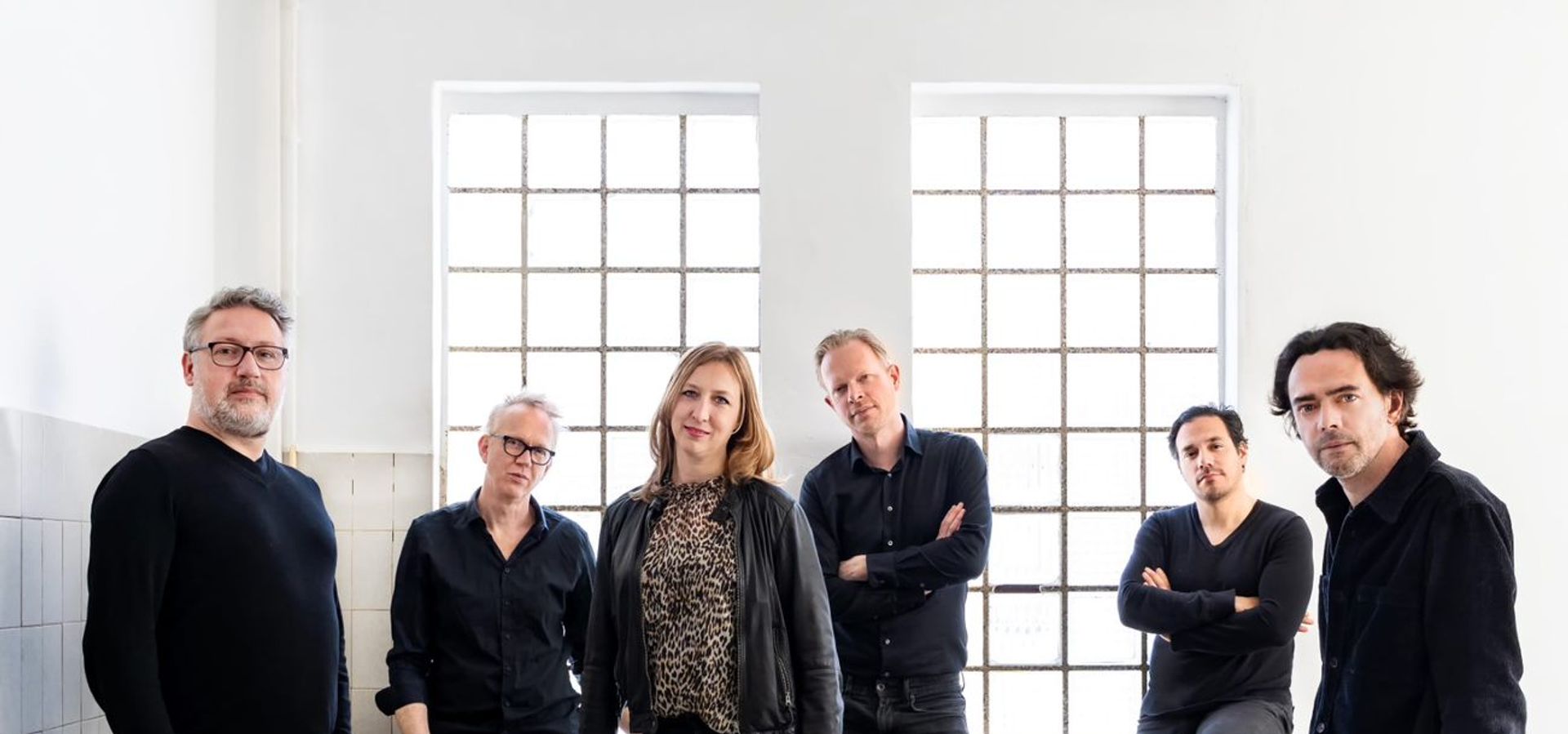 WOLFERT BREDERODE, JOOST LIJBAART & MATANGI QUARTET
RUINS AND REMAINS
Tickets
normal
€ 19
up and till 30 years
€ 10
cjp
€ 10
The playing and compositions of pianist/composer Wolfert Brederode are always infused with subtle contrasts. Few pianists are able to play with such recognizability and yet remain so surprising. With Ruins and Remains, which was released on ECM Records in the fall of 2022, Wolfert presents his latest album. He collaborates with top Dutch musicians who have earned their stripes through versatile projects. Ruins and Remains is a work for piano, drums/percussion, and string quartet and can be regarded as a musical contemplation on the resilience of humanity.
While the original idea had its roots in commemorating the end of the First World War over a century ago, in light of recent profound events, this project has gradually acquired a broader and more personal character. In Ruins and Remains, the group members form a multi-headed entity, making the music much more than just a duo of piano and drums accompanied by a string quartet.
Influences from jazz, minimalism, classical music, folk, and contemporary music naturally blend together in this genre-crossing project. Around the two recurring main motifs, 'Ruins' and 'Remains,' melancholic vistas, lyrical melodies, abstract soundscapes, and adventurous improvisations alternate in a unique musical universe.
'Wolfert legt de onvoorspelbaarheid van een improvisator aan de dag en de virtuositeit en nauwkeurigheid van een concertpianist… de klanken stromen soepel als water uit zijn vleugel. Om te huilen zo mooi is zijn aanslag.'
credits
Wolfert Brederode piano | Joost Lijbaart drums en percussie | Maria-Paula Majoor viool | Sedna Heitzman viool | Karsten Kleijer altviool | Arno van der Vuurst cello