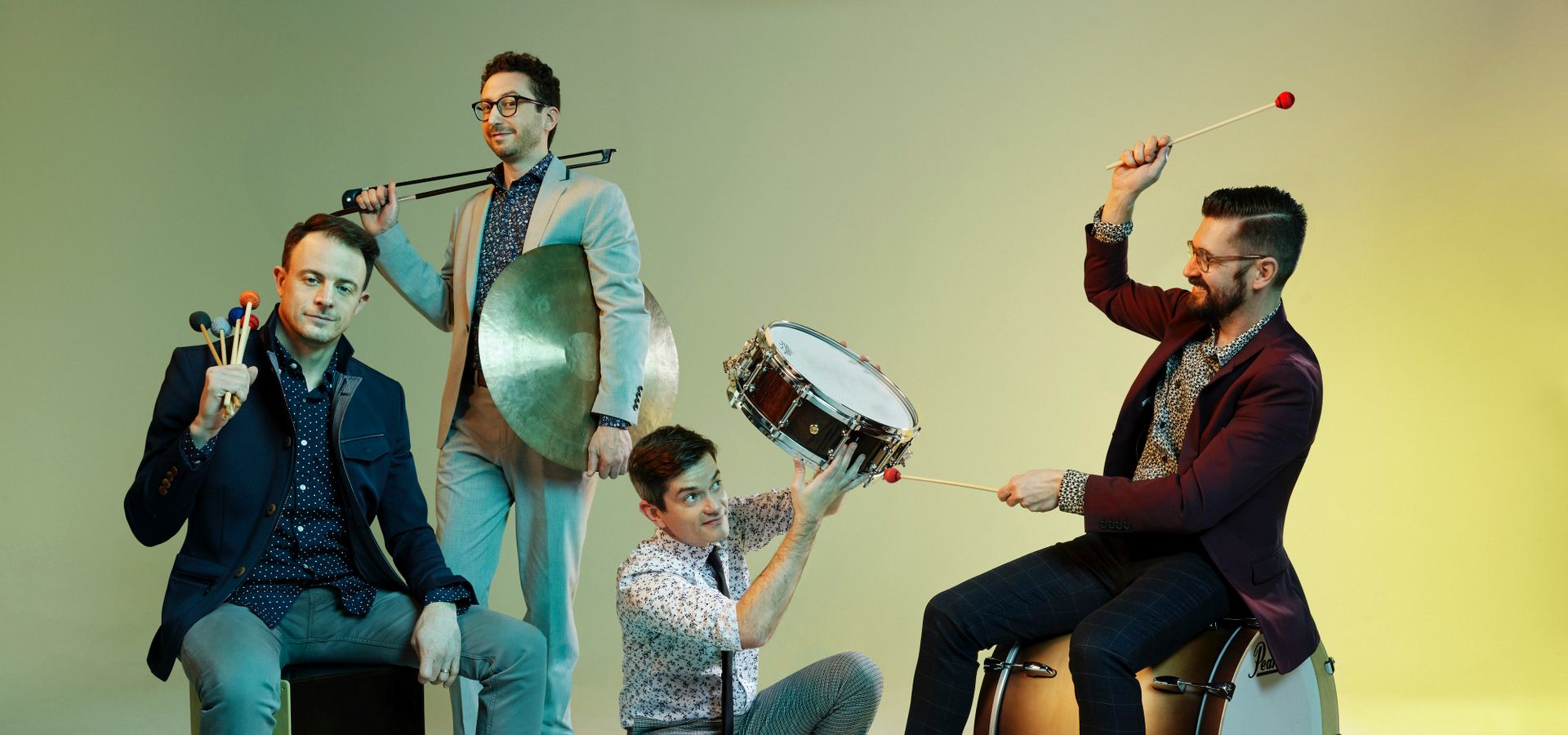 Third Coast Percussion and Movement Art Is 
Metamorphosis  
Ongeplaceerd
normal
€ 33
up and till 30 years
€ 10
cjp
€ 10
  
"If any classical music lover…wants to experience a musical performance that is propulsive, exciting, and full of gorgeous sounds all the way through, and that is not history but part of life today, then seek out a night for Third Coast Percussion's "Metamorphosis" tour." – New York Classical Review  
  
Jlin (Jerrilynn Patton) is one of the United States' most progressive producers. She has been associated with footwork, the hyperactive post-house music from nearby Chicago, since her very first releases. However, classical organic sounds are never far away, making Jlin a highly sought-after composer. 
MAI (Movement Art Is) is an organization that inspires and changes the world through movement art, while also increasing the artistic, educative, and social impact of dance.  
Through films, workshops, performances, and exhibitions, MAI redefines the spectrum of what dance entails. 
programme
Glass Metamorphosis nr.1 (arr. Third Coast Percussion)  | Jlin Perspective  | Braxton Sunny X  | Glass Amazon River (arr. Third Coast Percussion)  
credits
Third Coast Percussion | Jon Boogz and Lil Buck choreography | Joe Burke light design | Leslie Buxbaum Danzig director