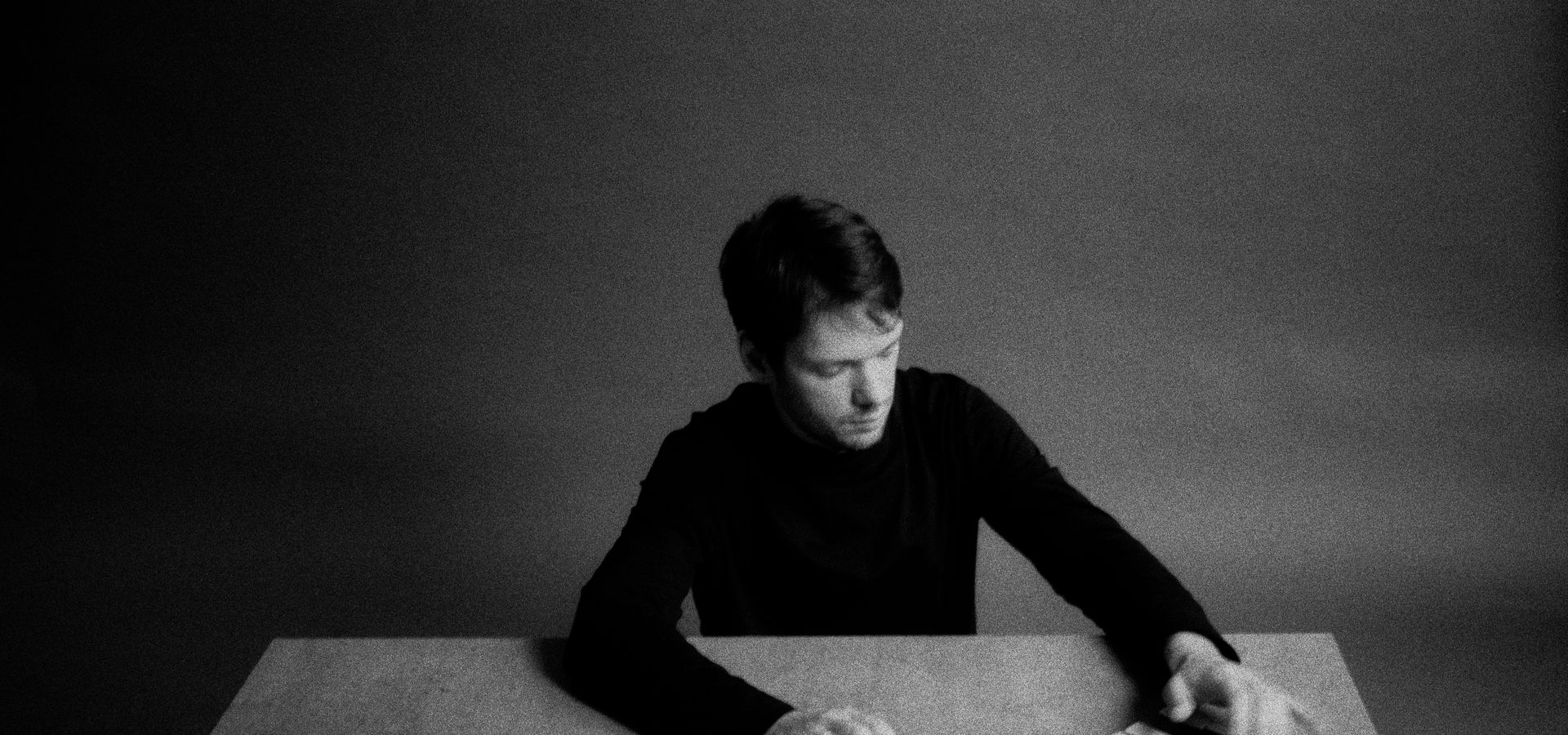 The years of training as a classical pianist at the conservatory taught Matteo Myderwyk mainly to leave behind music by his heroes Bach and Messiaen and to find his own musical language. First of all, he decided to throw off all the classical rules: this is how he ended up in the wonderful world of free jazz. Making music without prior agreements; to aim to make music in the moment. This was the most important lesson he learned in this experimental period; music is not on paper but is made in the moment.
In his own studio he recorded several albums with very limited equipment: often no more than a piano and a synthesizer. Last summer, Matteo exchanged the city for nature. He moved to the edge of the Veluwe, where he can walk right into the green. Shortly afterwards he made Veluwe Suite, eight dreamy songs, as a kind of intermezzo between desire (Notes of Longing) and nostalgia (A Brief Nostalgia).
His music is constantly evolving and his live shows are very varied. Often enough he breaks with the traditional laws by constantly improvising with choices of instruments and so he appears with an arsenal of synthesizers, beat machines and organs on just as many different stages. From a festival, to a club, a church or concert hall.
A Brief Nostalgia is the new album by Matteo Myderwyk released on the renowned Warner Classics, two years after the successful acclaimed Notes of Longing. The new record consists of twelve tracks composed for various pianos, harmonium, organ, church organ, synthesizers and drum computers.