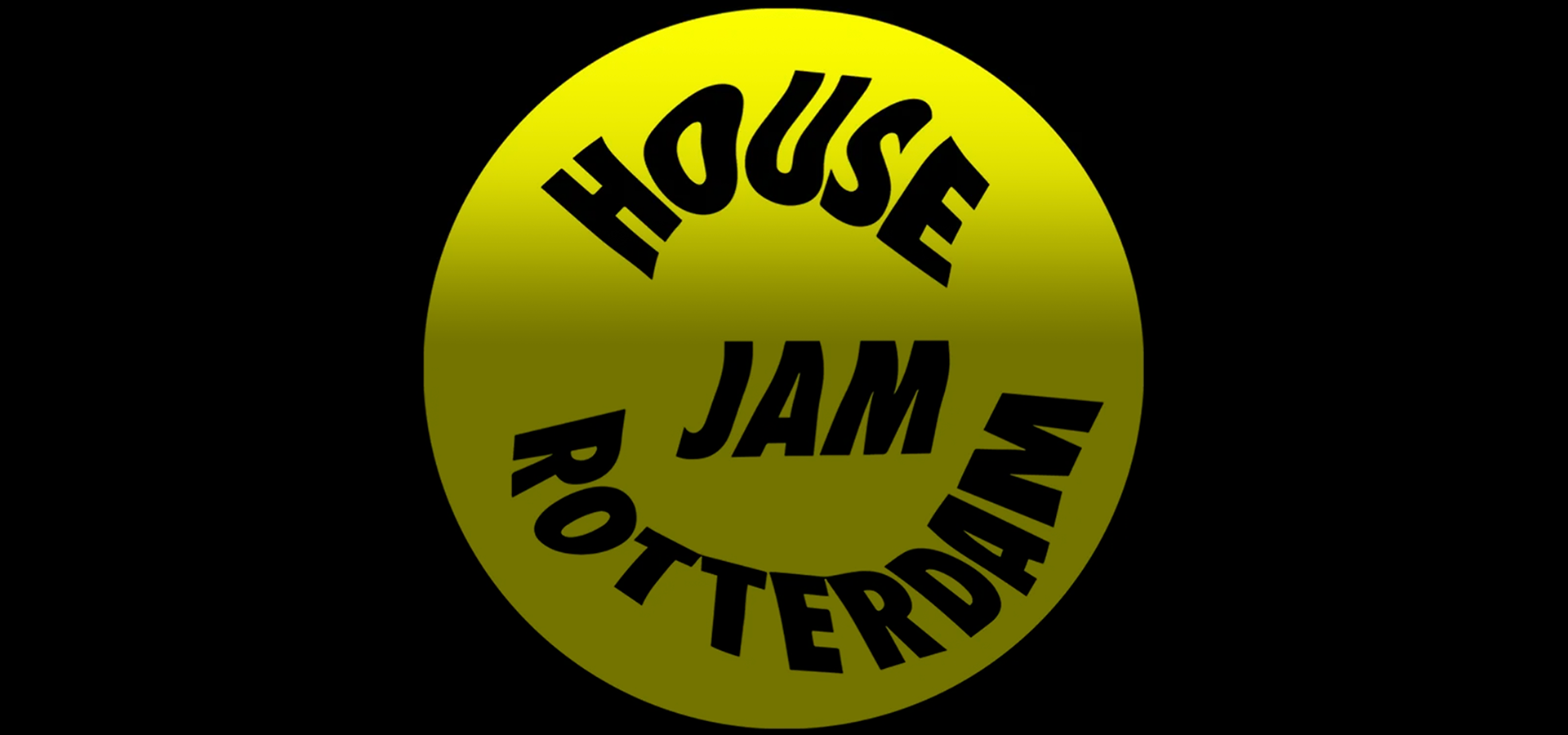 House Jam Rotterdam presents an evening of knowledge exchange and dancing to your heart's content. A community-focused organisation with a mission to organise spaces where people who enjoy and love house music can come together.

This event is open to all, no experience is required, just a love for house music!

At 18:00 the doors are open and DJ WARU will warm up the crowd.
At 19:00 there will be a talk with Tamara en Jermaine.
Afterwards, at 20:30 DJ Alar Motion will start the jam and play until the end.