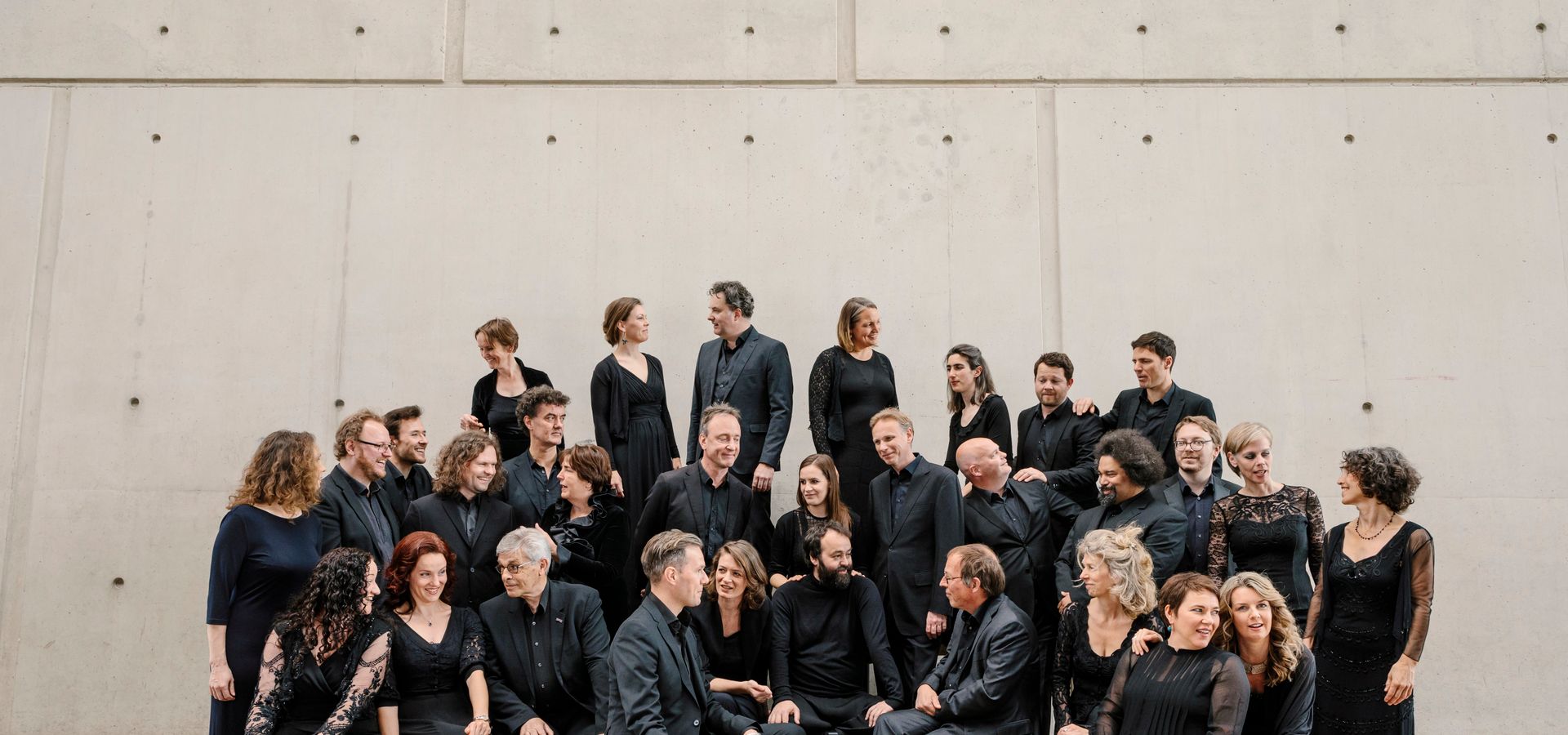 Aleppo
traditionele muziek uit Aleppo door Cappella Amsterdam en Syrische musici
Parterre
normal
€ 33
up and till 30 years
€ 10
cjp
€ 10
Tribune
normal
€ 25
up and till 30 years
€ 10
cjp
€ 10
Ringen
normal
€ 29
up and till 30 years
€ 10
cjp
€ 10
Until 2011, Aleppo was a vibrant metropolis where all kinds of cultures and traditions coexisted and influenced each other. Byzantine palaces, mosques, churches and synagogues defined the multicoloured streetscape with their rich and diverse architecture. The centuries-long cross-pollination of Armenian, Sephardic, Arab and Byzantine movements also created a rich choral tradition. 
In the programme Aleppo, conductor Leonard Evers presents a musical ode to this glorious metropolis. Musicians from Aleppo interpret the rich musical traditions of their city together with Cappella Amsterdam.
programme
Traditional vocal music from Aleppo with Armenian, Sephardic, Arabic and Byzantine influences.
credits
Cappella Amsterdam | Musicians from Aleppo | Leonard Evers conductor