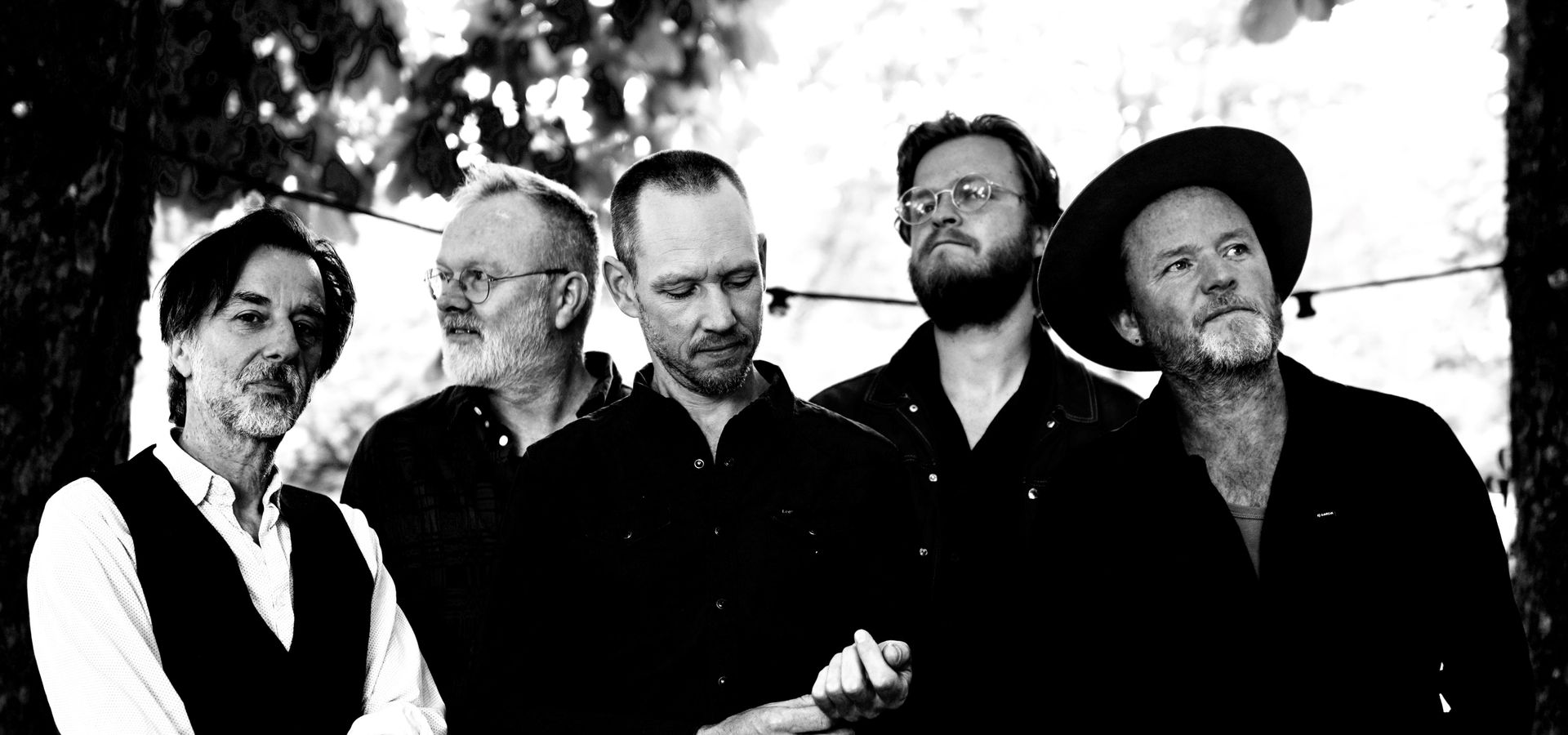 doors open

19:00

start

20:30

intermission

21:25

end

22:40
After the successful 'Are You Ready For The Country', which focused on country rock, the members of Her Majesty travel to San Francisco of the late sixties and early seventies in their newest program. During that time, the city acted as a magnet for musicians from all over the world. It promises to be a delightful evening of music, complemented by projections, featuring the likes of Grateful Dead, Jefferson Airplane, Creedence Clearwater Revival, Steve Miller, David Crosby, and other artists who visited San Francisco during that period.
A musical program that will definitely make you dance!
"Vocal harmony of almost frightening perfection."
credits
Jelle Paulusma & Theo Sieben gitaar en zang | Paul Bond gitaar, toetsen en zang | Dirk Schreuders bas en zang | Bauke Bakker drums en zang