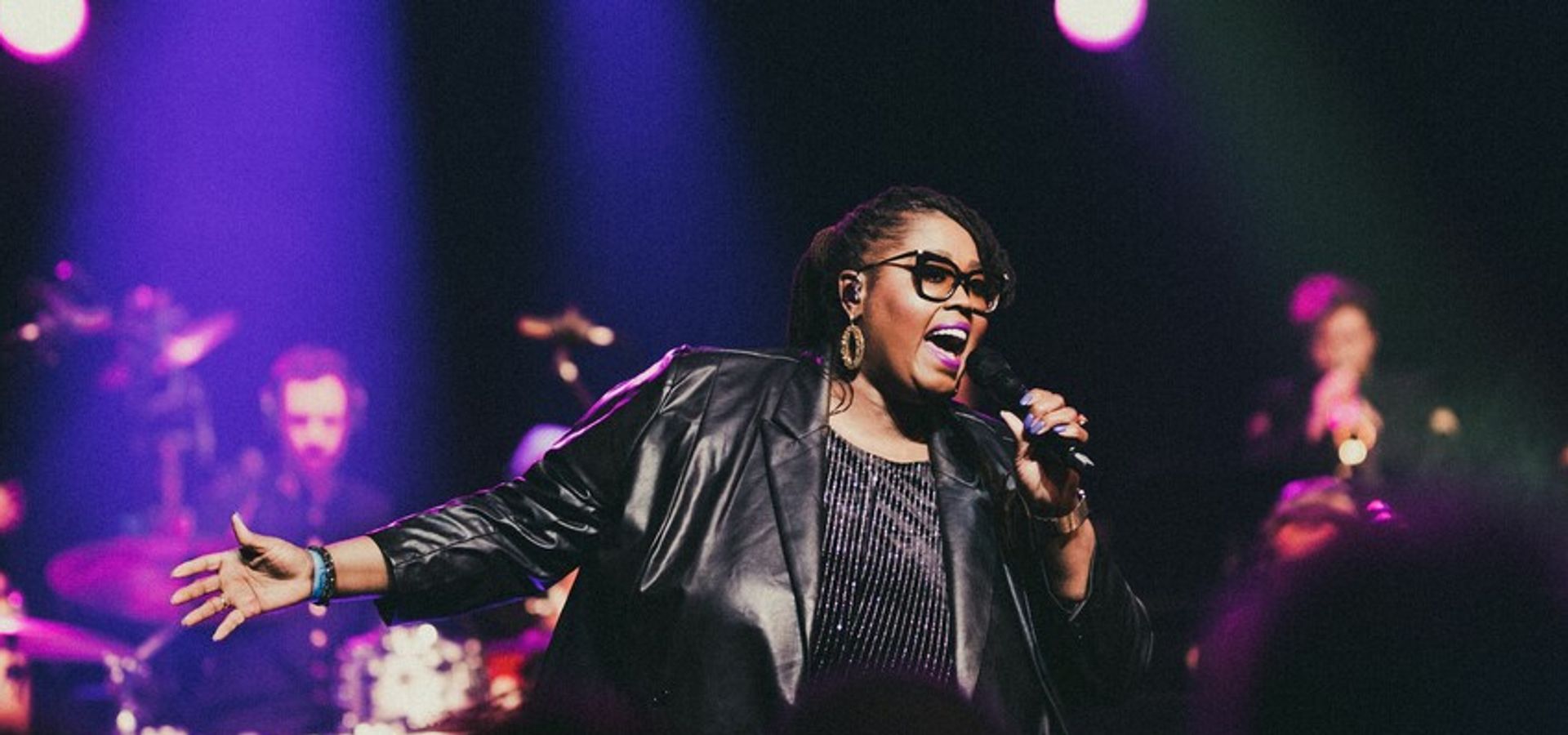 Rang 1
normal
€ 33,50
Rang 2
normal
€ 28,50
Rang 3
normal
€ 23,50
Dutch Queen of Soul Shirma Rouse joines forces with the Orkest Koninklijke Luchtmacht to make a tribute to thé original Queen of Soul Aretha Franklin. And not just any tribute, they will be performing the legendary concert of Aretha in the Concertgebouw in 1968. 
Shirma Rouse is one of the Netherlands greatest soulsingers and has worked with the biggest names in the game, like Chaka Khan and Anouk. She will be performing Aretha's biggest hits, like Respect, Chain of Fools, Think and Natural Woman.
The Orkest Koninklijke Luchtmacht is one of the top bigbands and orchestras of the world. Being the only orchestra worldwide with 41 brass players and a 7-headed rythm section, it has made a mark on the scene. 
This evening will be a once in a lifetime experience: the classics will be performed with new arrangements and instruments. Get ready for a night to remember!