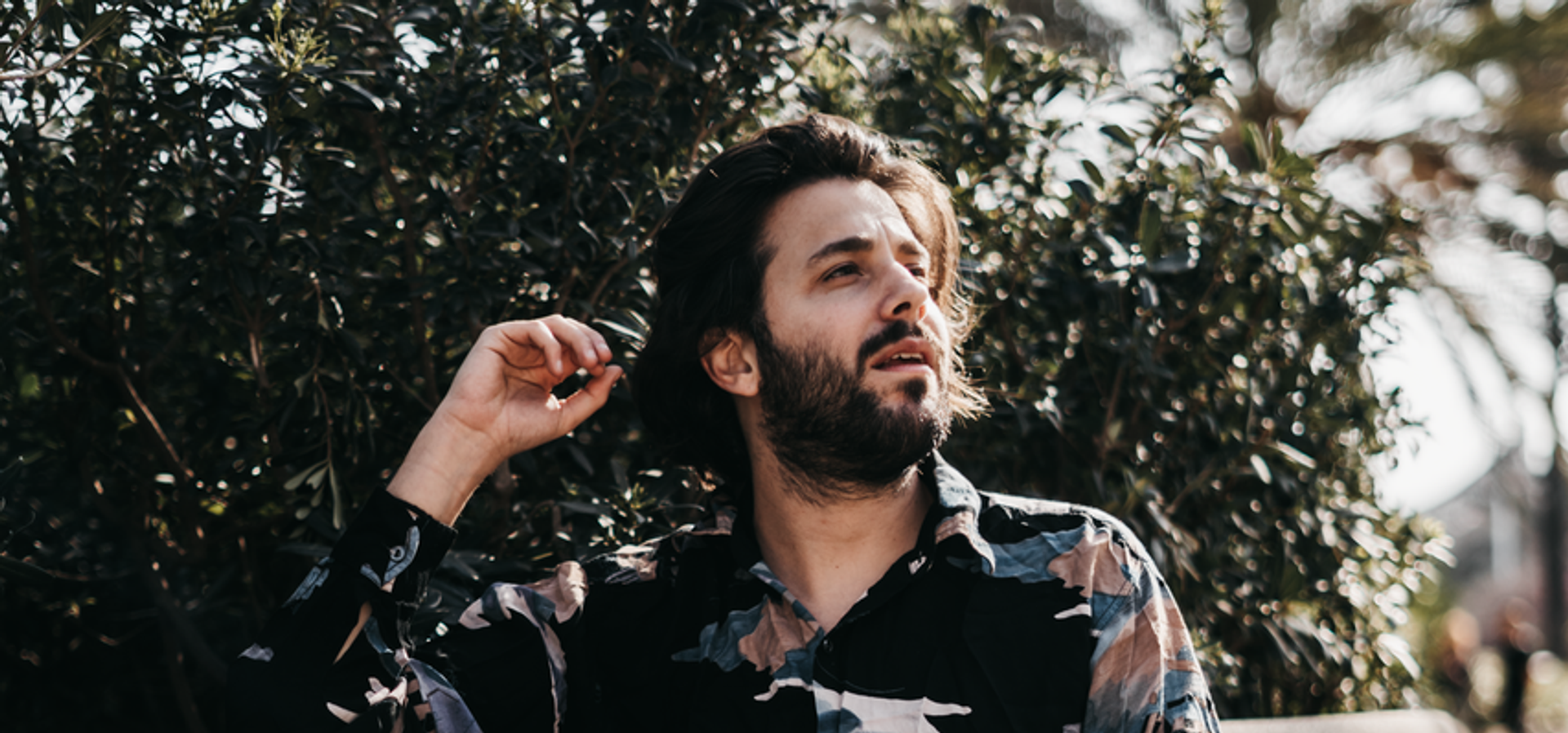 doors open

19:00

start

20:15

end

22:00
Salvador Sobral is a Portugese singer-songwriter who is famous for his beautiful pop- and jazzmusic. He won the Eurovision Songfestival in 2017 with his song "Amar Pelos Dois", written by his sister and which brought him international fame. 
Salvador has a unique voice and style which have enchanted people from across the globe. He won different awards and is considered to be one of the best Portugese artists of his generation. 
His voice is described as warm, soft and full of emotion. It is a perfect mix of pop and jazz and often includes elements of bossa nova and other influences of Brazilian music. He writes his own songs, and his music is poetic but thoughtful, and both accesible and challenging. 
On the 8th of November he will be coming to de Doelen to present his newest album Timbre! 
"The name TIMBRE arose for two main reasons. The first, perhaps the most obvious, is because first and foremost in this life I am a singer, a performer, and what defines and distinguishes me the most ismy voice, my timbre. The second reason is that I am interested in the concept of timbre as color, the color of the voice, the color of the instruments. The record will be like a colorful palette of timbres that trigger clarity. Ah! And there is a third reason for the name of the album, the word timbre is used in many Latin and Germanic languages. It is spelled the same and means the same. It seems that the concept of TIMBRE is universal, and we all agree on that" - Salvador Sobral