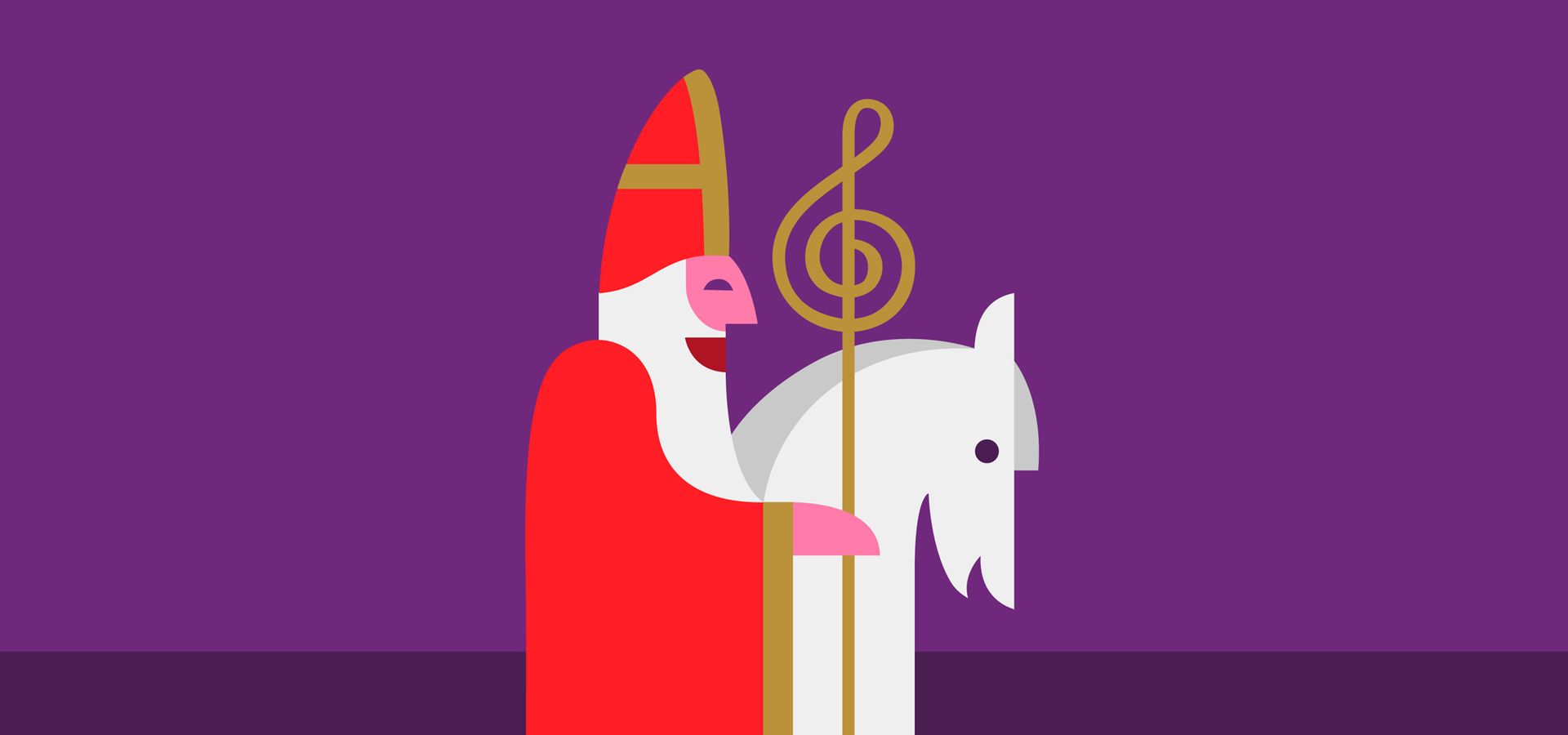 This season Sinterklaas will also visit the orchestra with his Kanariepieten for a new adventure. In addition to an exciting story, told by Stip and Stippel, we will sing Sinterklaas songs together with the Kanariepietenkoor of Jeugdtheater Hofplein and an ensemble of the Rotterdam Philharmonic Orchestra to which everyone can participate to your heart's content!
This is a co-production of the Rotterdam Philharmonic Orchestra and Youth Theater Hofplein. On November 25 and 26 there are also performances in the Hofpleintheater at 11 AM and 2 PM Tickets for this can be ordered via Hofpleintheater.
programme
An exciting Sinterklaas story and lots of well-known songs.