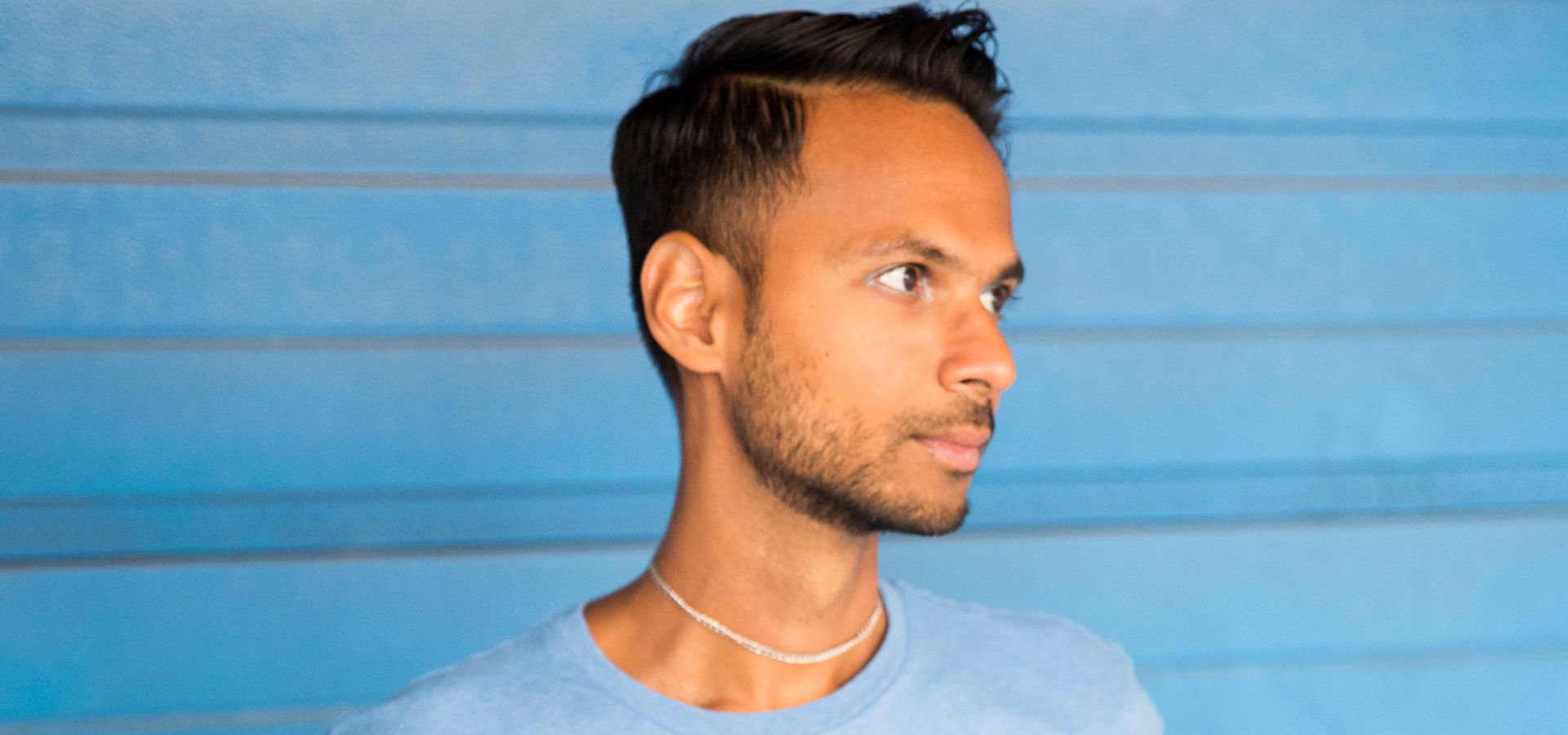 Rotterdam Philharmonic Orchestra
Someday We'll Find Us
doors open

19:00

start

20:30

end

21:50
What are you putting on the line by answering its call? Resistance is futile, Björk tells us: someday we'll find us. Surrender and allow yourself to be swept away by Van Veldhuizen's unde imber et ignes. Sparks fly and shock you – enticing and disruptive at the same time. 



Twice each season, the Rotterdam Philharmonic Orchestra and de Doelen work together within the series The New Now to create surprising and innovative programs that provide space to new creators and forms of presentation.
This concert is part of the series: The new now and straight from Rotterdam.
programme
Van Veldhuizen unde imber et ignes | Debussy Prélude à l'après-midi d'un faune  | Debussy Fêtes from: Nocturnes  | Björk Songs | Sondheim Songs 
credits
Rotterdam Philharmonic Orchestra  | Manoj Kamps conductor | Katherine Dain soprano | Diamand La Berge Dramm vocalist | Cameron Bernard Jones bass baritone