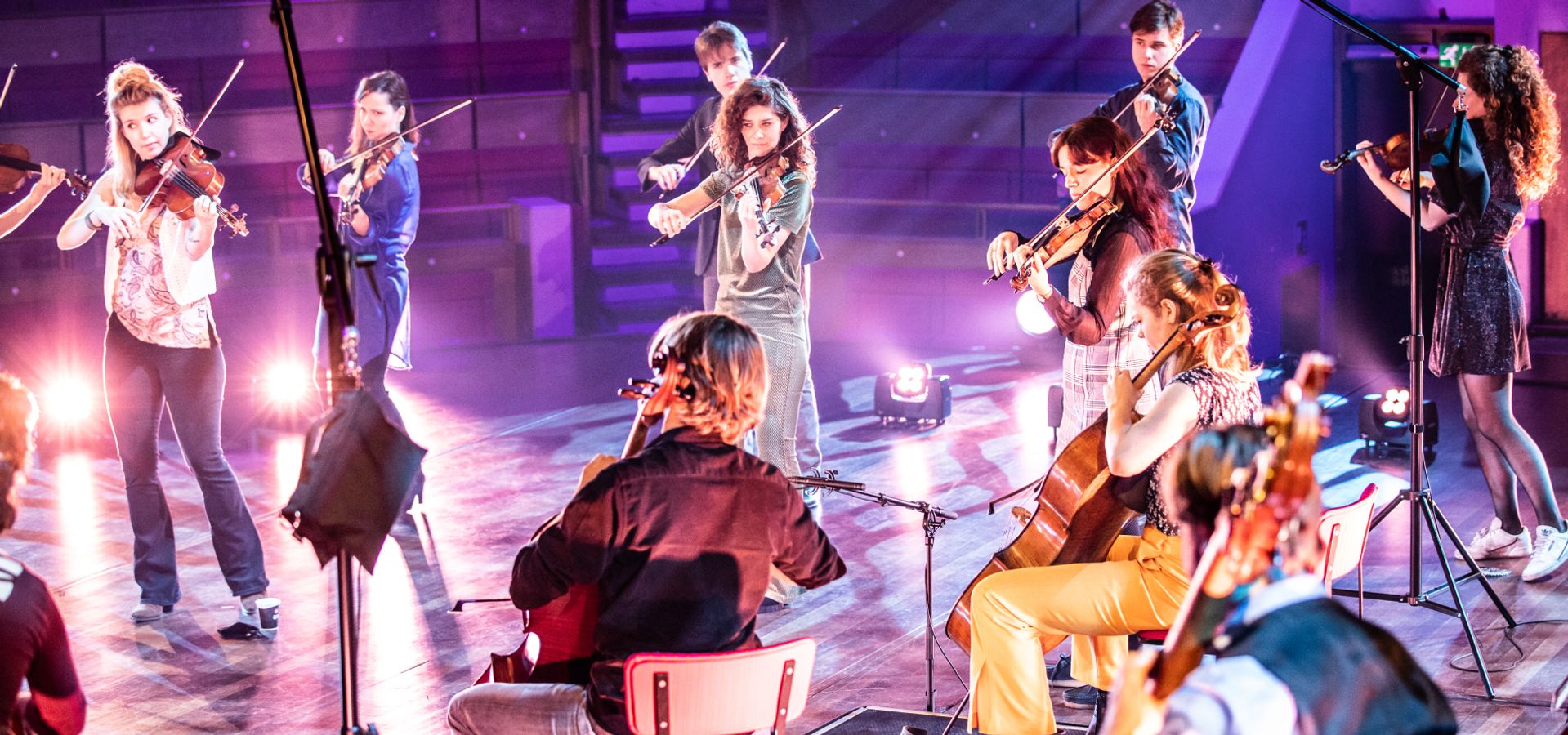 Pynarello
Tchaikovsky's Sixth
Toprang
normal
€ 39
up and till 30 years
€ 10
cjp
€ 10
Rang 1
normal
€ 33
up and till 30 years
€ 10
cjp
€ 10
Rang 2
normal
€ 29
up and till 30 years
€ 10
cjp
€ 10
Rang 3
normal
€ 25
up and till 30 years
€ 10
cjp
€ 10
Tchaikovsky conducted the first performance of his sixth and last symphony himself. The next performance was 21 days later – during the memorial concert for Tchaikovsky. In the brief interim, he died from cholera, a disease some say he may have contracted on purpose.  
How to describe his Sixth? It is like Swan Lake at fever pitch; like a symphony of enormous gestures that's splitting at the seams, but which also contains passages of the most intimate, detailed, and petit chamber music. A fitting farewell for a composer who was hard to fathom, who may stand on equal footing with Beethoven in his contributions to our collective musical baggage. A core classic. 
  
Pynarello is a self-proclaimed rebel collective: an orchestra that plays by heart, standing upright, with no conductor, and which often invites the audience to take place between them on the stage.  
programme
Tsjaikovski Symphony no. 6