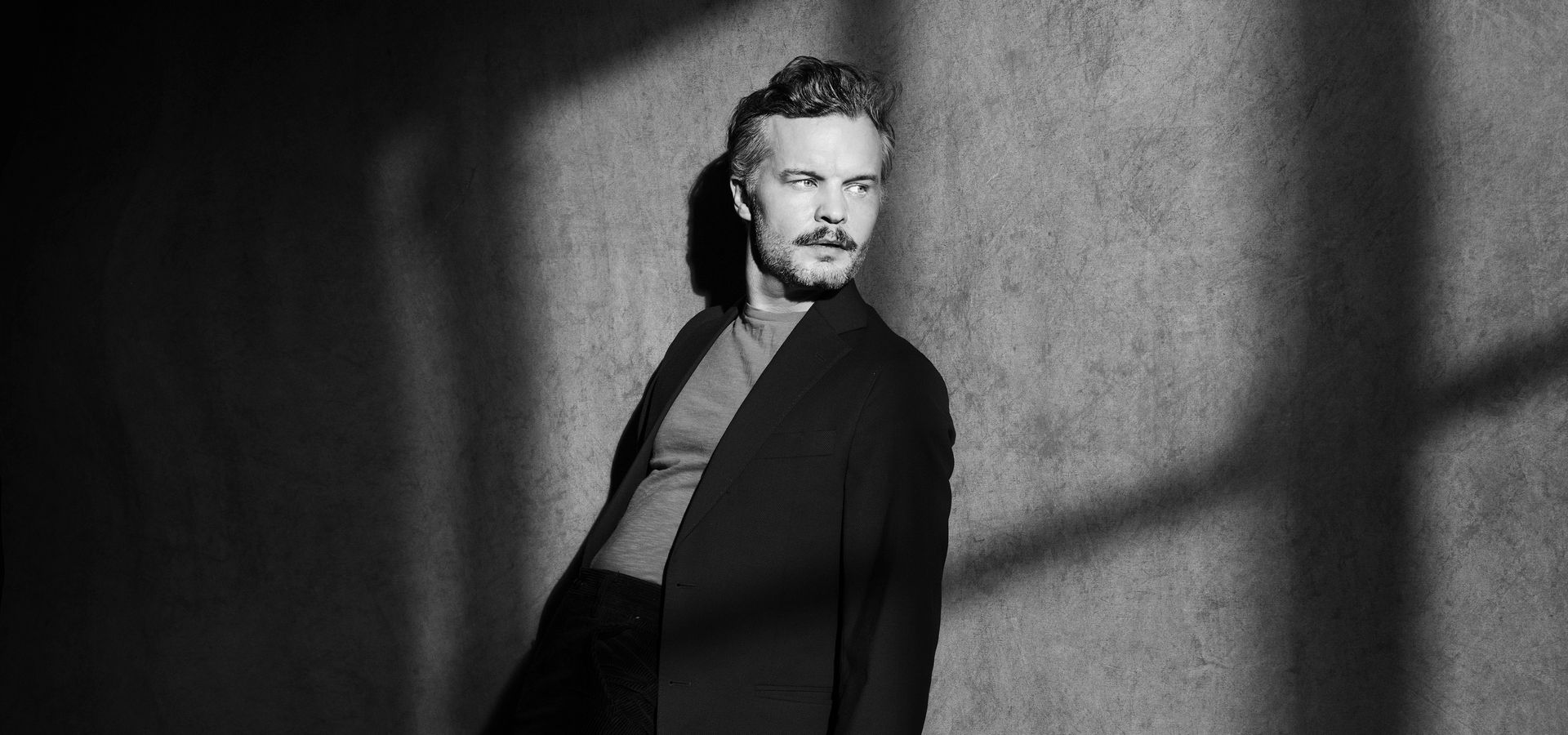 The Tallest Man on Earth and Amsterdam Sinfonietta
More than classical tour: Swedish singer-songwriter with string orchestra and Brooklyn Rider
Toprang
normal
€ 49
Rang 1
normal
€ 43
Rang 2
normal
€ 36
Rang 3
normal
€ 29
After Patrick Watson and Rufus Wainwright, among others, it is now Kristian Matsson, better known as The Tallest Man on Earth, who will embark on a tour with the Amsterdam Sinfonietta string orchestra. Using only his grainy voice and ten guitars, from banjo to acoustic, he is guaranteed to enchant de Doelen with his intimate and subdued songs.  
  
During the concert, he will perform a wide range of music in addition to own work, ranging from Swedish folklore and classical Scandinavian music to Bob Dylan and Sting.  
  
Each year in January, Amsterdam Sinfonietta goes on tour with a popstar. These tours have now become renowned in their own right. This will be their first performance at de Doelen. Special guest is the American string quartet Brooklyn Rider. 
credits
Amsterdam Sinfonietta | Brooklyn Rider | Colin Jacobsen direction and violin | The Tallest Man on Earth vocals and guitar