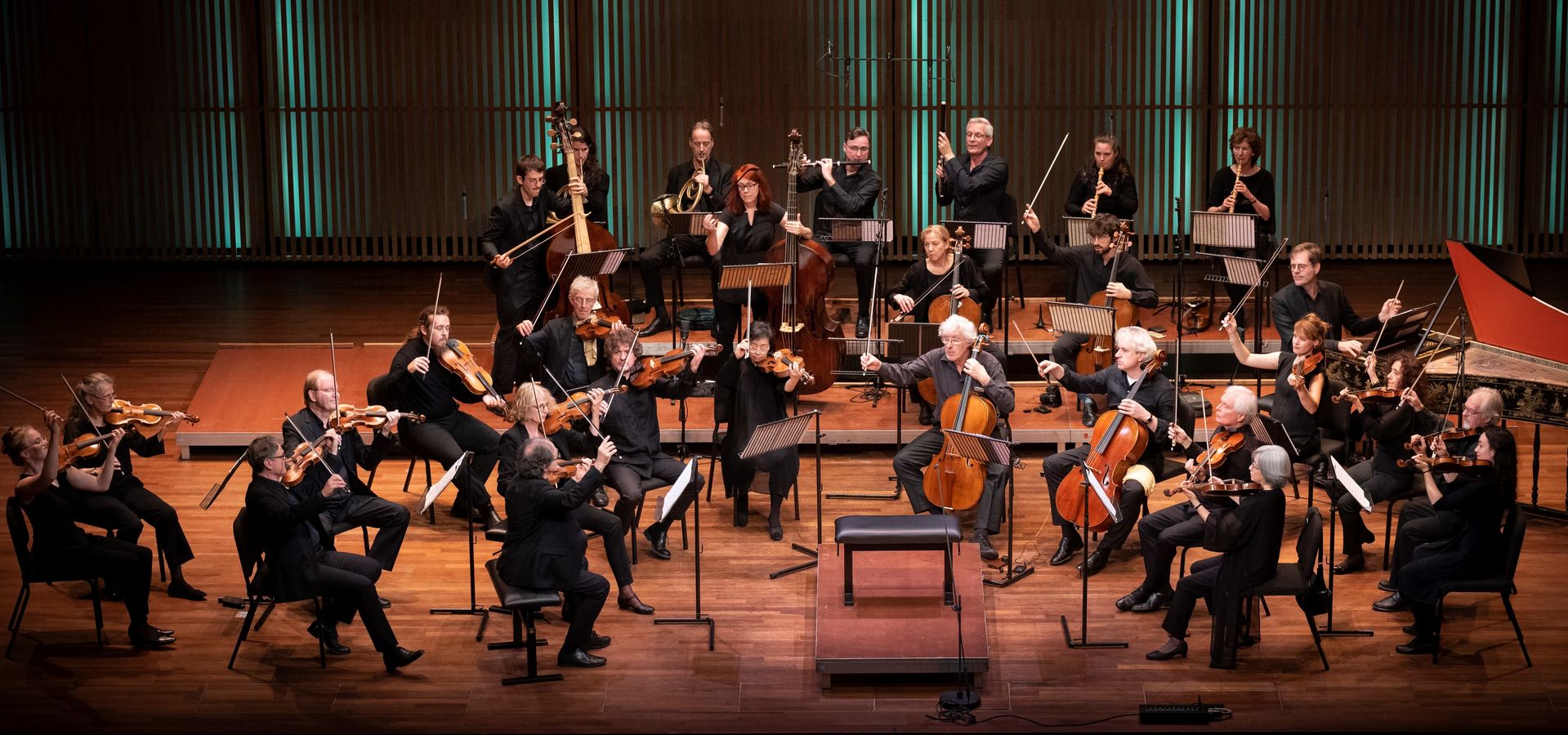 Orchestra of the Eighteenth Century
Cosí fan tutte: Mozarts opera by a.o. Claron McFadden, Manoj Kamps and Lisenka Heijboer Castañon
Toprang
normal
€ 54
up and till 30 years
€ 10
cjp
€ 10
Rang 1
normal
€ 43
up and till 30 years
€ 10
cjp
€ 10
Rang 2
normal
€ 39
up and till 30 years
€ 10
cjp
€ 10
Rang 3
normal
€ 32
up and till 30 years
€ 10
cjp
€ 10
The Cosí is returning this season as a new semi-staged production with a national and international cast, led by upcoming director Lisenka Heijboer Castañon.
Conductor Manoj Kamps and director Lisenka Heijboer Castañón are joining forces for the third time. Earlier, they worked on the successful 'Faust [Working Title]' and the pioneering 'I have missed you Forever' for the National Opera. 
This concert is part of the series: baroque.  
credits
Manoj Kamps conductor | Lisenka Heijboer Castañón director | Katharine Dain Fiordiligi  | Josy Santos Dorabella  | Claron McFadden Despina  | Linard Vrielink  Ferrando  | Drew Santini Guglielmo | Henk Neven  Don Alfonso