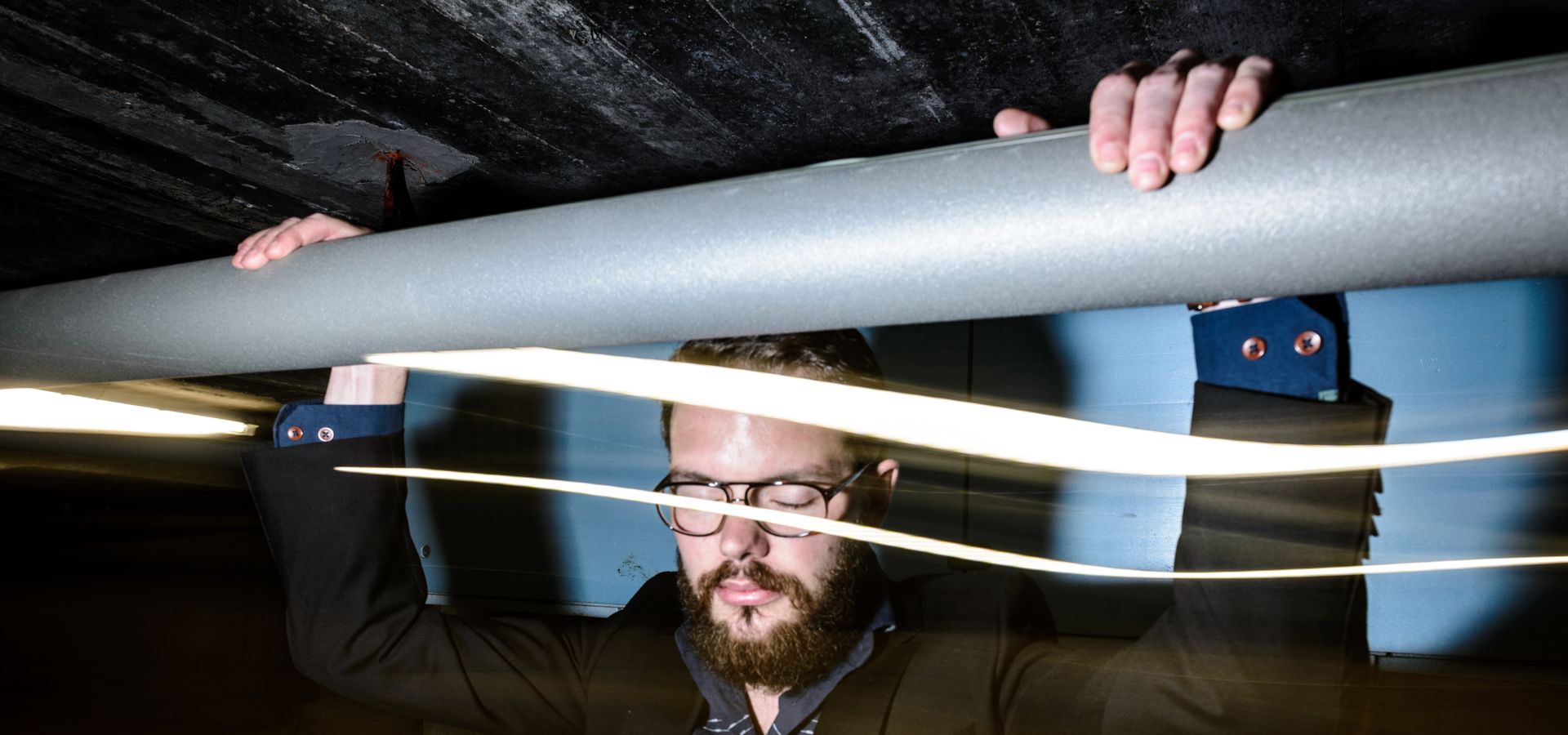 Aart Strootman, Jan Rot, CelloOctet e.a.
Last words: Bosch Requiem with Rotterdam roots 
doors open

19:00

start

20:15

end

21:25
Not a requiem for the dead, but a timeless and comforting reflection on life.  
Jan Rot's words speak for themselves:  
Consider me as if traveling the globe 
Seven-odd years at sea 
Know that I am safe from harm 
But a sign of life – no 
November Music, the festival for contemporary music, commissions a Dutch composer to write a new Bosch Requiem every year. De Doelen is partner of November Music in making Aart Strootman's Bosch Requiem possible. 
credits
Aart Strootman composition, musical direction, and electric guitar | Jan Rot libretto  | CelloOctet Amsterdam | Mallet Collective | TEMKO  | Rianne Wilbers soprano | Fanny Alofs alt /mezzo-soprano