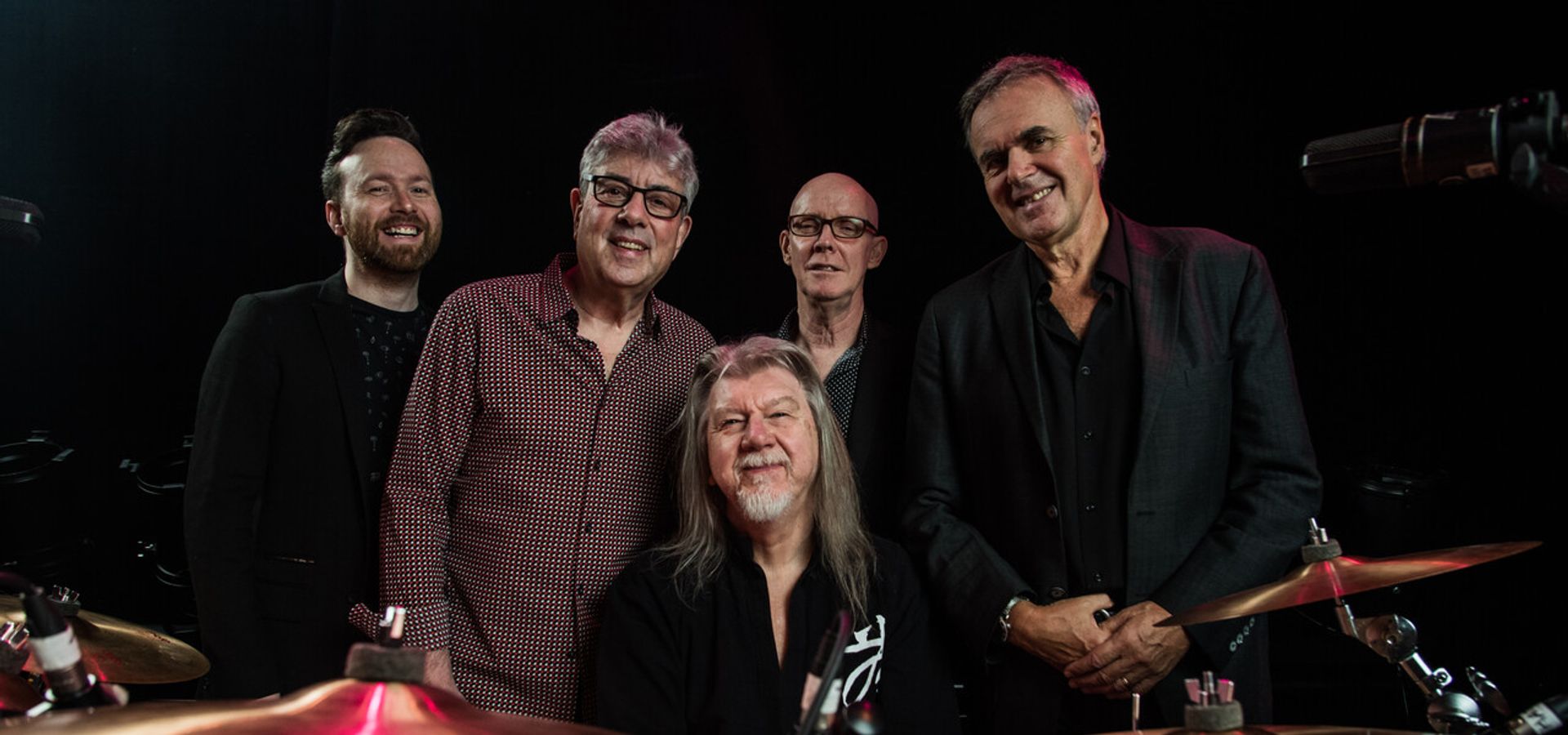 doors open

19:15

start

20:30

end

22:30
In the fall of 2023, the famous British rock band 10cc will return to the Netherlands for a new show in our Grote Zaal full of classic sing-alongs and big hits such as "I'm Not In Love", "The Wall Street Shuffle" and "Dreadlock Holiday" .
It promises to be a compelling concert with an enchanting set of about two hours full of hits and a band that radiates professionalism, but also fun and enthusiasm!
10cc has sold more than 30 million albums worldwide. In the 1970s, the band led the charts and was considered one of the most creative and colorful bands in the world. Despite the lack of a new album (last release 'Mirror Mirror' dates from 1995), the band has been touring all over the world for years and their shows remain immensely popular.