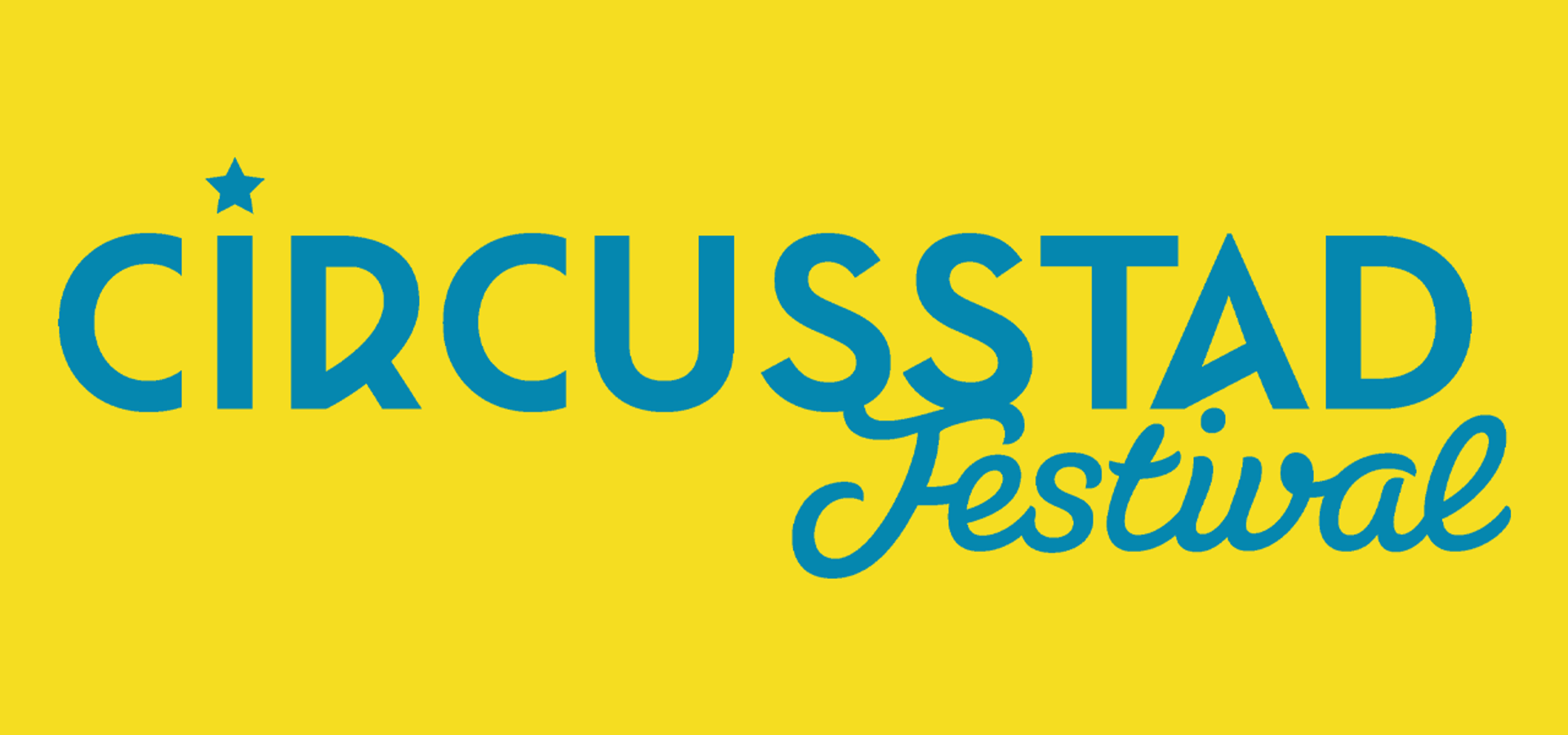 Staan jullie al klaar voor het ongeëvenaarde Rotterdamse circusfeest? In de meivakantie van 4 tot 8 mei 2022 worden het Schouwburgplein én de Doelen omgebouwd voor het vijfdaagse evenement: Het Circusstad Festival! Met een uitgebreid programma, vol met voorstellingen, workshops, dans en muziek is er voor ieder wat te beleven. Dit jaar staat de grote verscheidenheid van het hedendaagse circus centraal in het Circusstad Festival programma. Als volwassen kunstvorm heeft het eigentijdse circus de kracht om ons diep van binnen te raken. Kom dus een drankje doen en proef het spraakmakende circustheater.
een uitgebreid programma
Met een uitgebreid vijfdaags programma, verspreid over verschillende culturele hotspots rond en in de Doelen, staan 100 artiesten klaar om jou te verrassen en te ontroeren. Met onbetwiste wereldtoppers op het allereerste Circusstad Gala en met must sees als: de Family Friendly Freakshow, Panama Pictures, de Circus Jungle of een route met free runners wordt het een spraakmakend evenement. Maar er is nog veel meer te beleven. Er staan verschillende workshops klaar en is er ook de mogelijkheid te debatteren of discussiëren na bepaalde voorstellingen. Daarbij wordt op het feestelijke Circusstad Gala, voor het eerst in Nederland, de prijswinnaars van de grote circusfestivals en fine fleur van het hedendaagse circustheater verenigd. Genoeg te zien én te beleven dus!
agenda
Bekijk hieronder het uitgebreide programma en bestel nu je kaarten voor het Circusstad Festival!