Waluw Vintage Market through the eyes of Marly Marl
Fri 12 Aug '22
Lovers of high quality vintage could indulge themselves on Monday 6 June in the Grote Hal van de Doelen during the Waluw Vintage Market. Very stylish Rotterdam could be found here for an exclusive collection of beautiful things and fashion. We therefore invited the Rotterdam Instagram icon Marly Marl (@mrmarlymarl), who portrays the Rotterdammer in his own unique way, to set his sights on our visitors. His unique look and eye for detail in combination with just a smartphone resulted in a quirky series of fashion enthusiasts. Check out his diverse finds below, including comments from Mr. Marly Marl himself.
And good news for lovers of high-end vintage design and fashion! On Sunday 11 December, the second and extra large edition of the Waluw Vintage Market will take place in concert hall De Doelen. Just in time to get that one special Christmas present.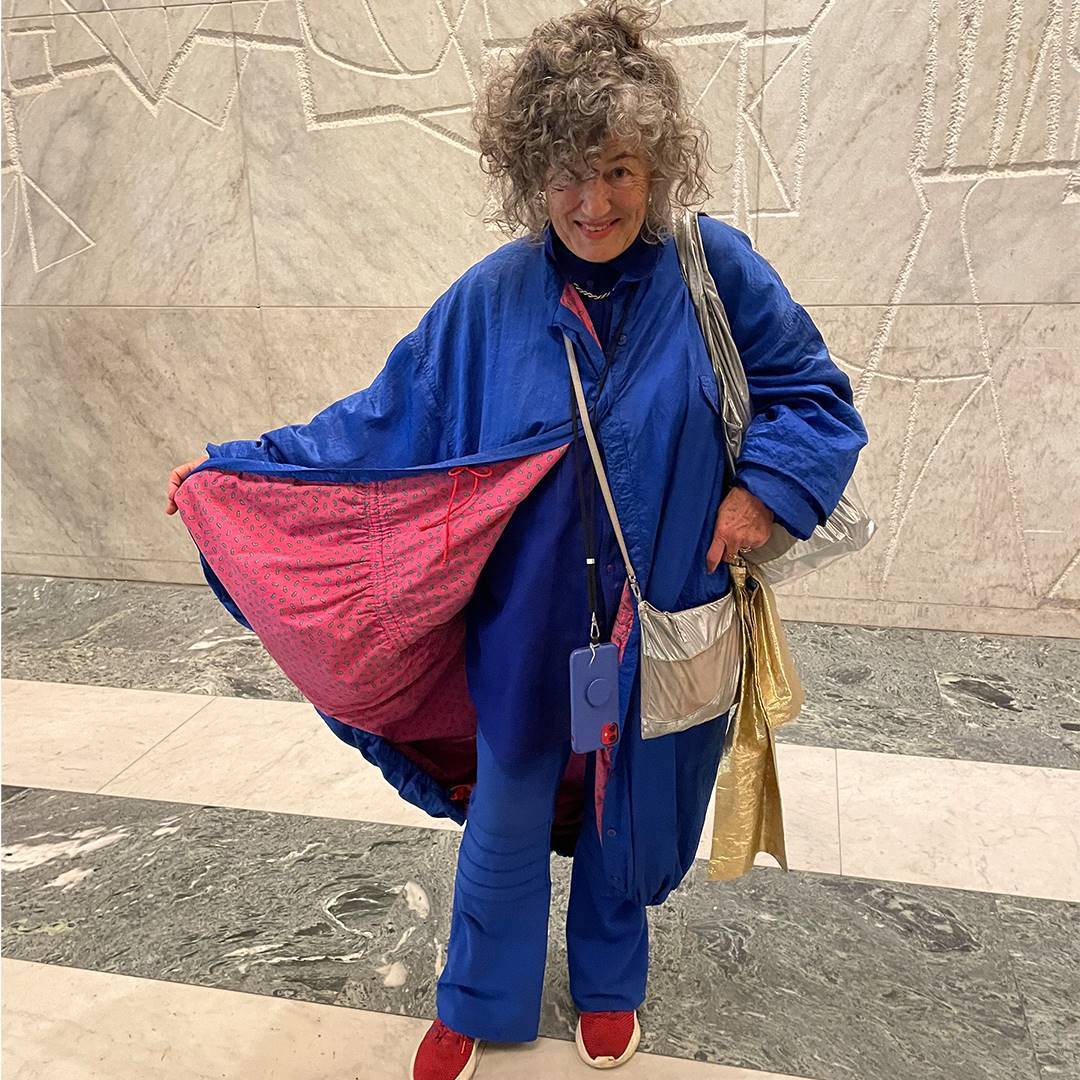 "Look at all this blue. Even down to her phone case. And the inside of the coat is amazing with the red, just love the contrast."  - Marly Marl  
"The way he made the colours of his shirt match his shoes is so dope. And that little smirk on his face says "who put this thing together? Me, that's who!"?"   - Marly Marl 
"The times of throwing away old denim is a thing of the past. Take a look at this customized outfit made from all sorts of shades blue denim making it into unique pieces. And let's not forget the purple hair. Such a cool kid." - Marly Marl    
"It's amazing to see how street wear has become so dominant in fashion, even in high end. Even the oldest fashion houses are now working with street wear brands or sportswear brands, for example Dior working with Nike and the latest collaboration between adidas and Gucci. Who would have thought?" - Marly Marl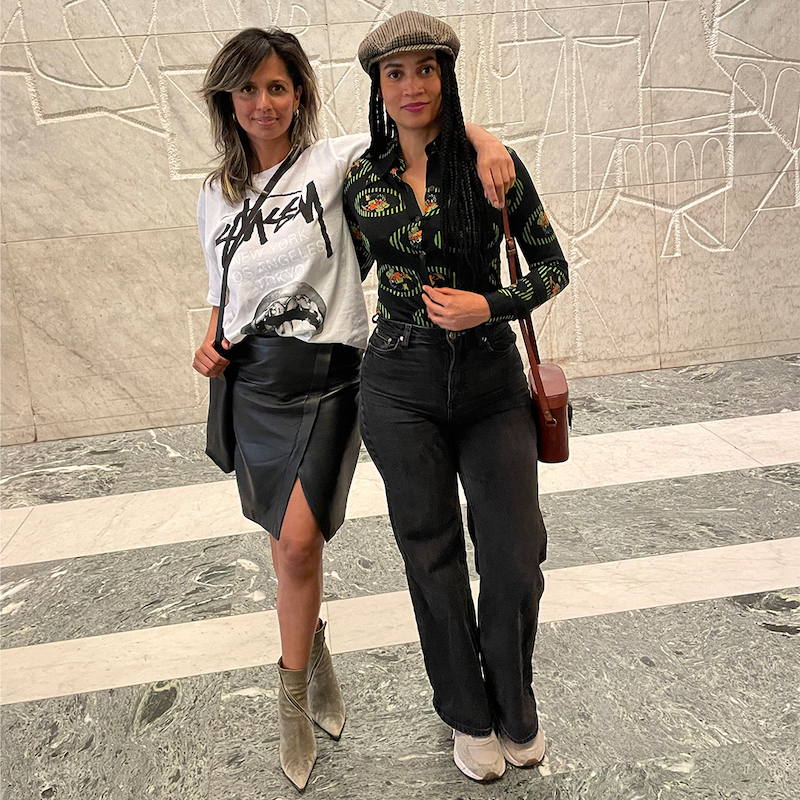 "These two amazing looking women. With both their own style, looking great together. I won't reveal their ages because you would never believe me. Modern moms in the building."
- Marly Marl


"The colour coordination on him; red and black tracksuit with the hat to match. The eyebrow piercing, the two nose piercings and the golden teeth. Remember when croc's first came out and everyone thought they were ridiculous? Look at them now, even the biggest fashion brands are now collaborating with croc's. And honestly, l love them too."  - Marly Marl