maak kennis met de instrumenten uit het orkest
In The Young Person's Guide to the Orchestra stelt componist Benjamin Britten alle instrumenten uit een symfonieorkest voor. Ontdek en luister welke instrumenten in het orkest zitten!
De Engelse componist Benjamin Britten schreef The Young Person's Guide to the Orchestra in 1945. In dit muziekstuk stelt Britten het symfonieorkest voor met een thema, gespeeld door het hele orkest, en daarop volgend verschillende variaties door alle instrumenten uit het orkest. Ontdek hieronder welke instrumenten wanneer spelen, hoe ze klinken en er uit zien! 
thema
Het belangrijkste thema uit dit stuk heeft Britten niet zelf bedacht. Hij stal het thema uit de toneelmuziek voor Abdelazer, geschreven door de componist Henry Purcell.  
 De muziek start en het thema wordt gespeeld door het hele orkest.
instrumentgroepen
Alle instrumentgroepen - houtblazers, koperblazers, strijkers en slagwerkers – herhalen het thema.
houtblazers
Dit zijn de hobo's, fluiten, piccolo, klarinetten en fagotten:
koperblazers
Luister naar de hoorns, trompetten, trombones en tuba
strijkers
Violen, altviolen, celli en contrabassen
slagwerkers
De laatste beurt is aan het slagwerk. Eerst de pauken en dan voegen cimbalen, grote trom en ander slagwerk zich er bij.
variaties
Na een herhaling van het thema door het hele orkest, klinken een aantal variaties op de melodie, steeds gespeeld door een ander instrument.
piccolo en dwarsfluiten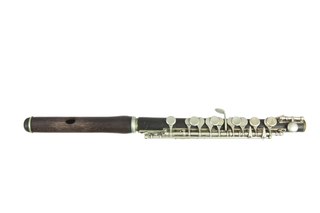 hobo's

klarinetten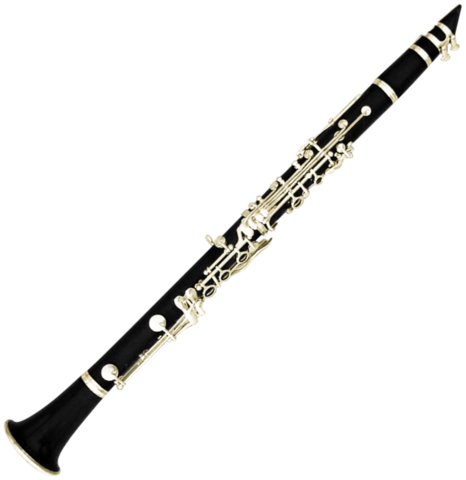 fagotten

violen en altviolen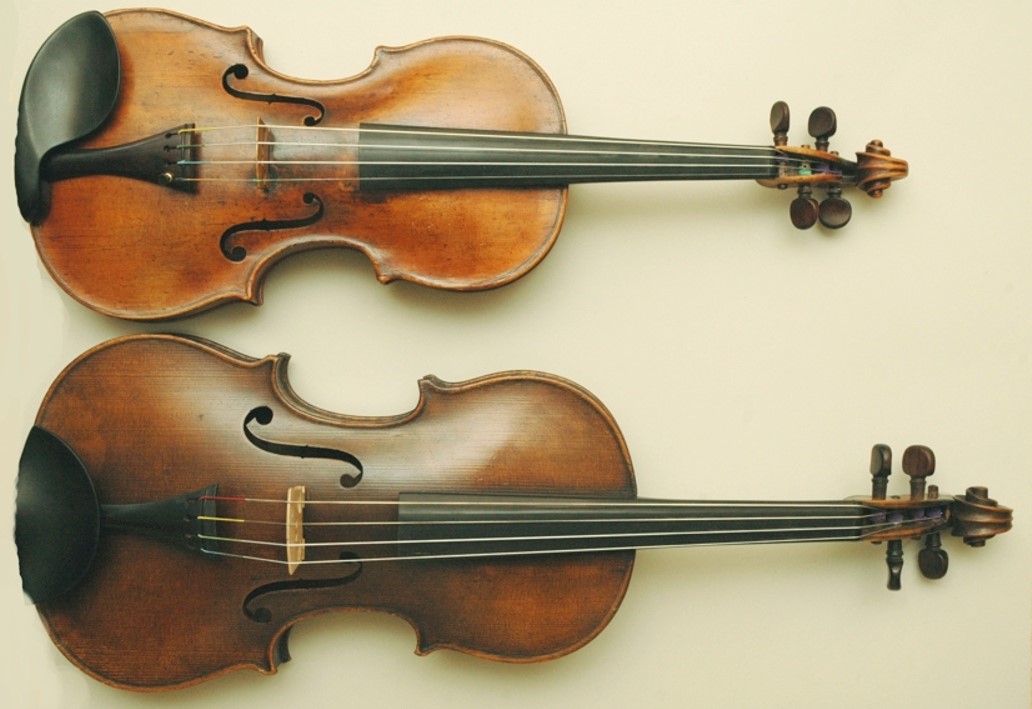 cello's

contrabassen (met fluit en hobo)

harp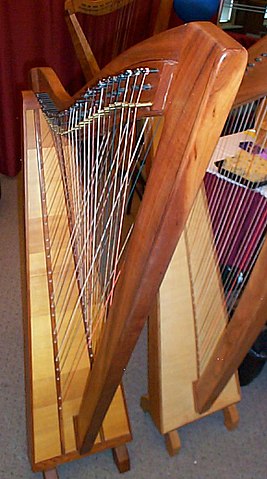 hoorns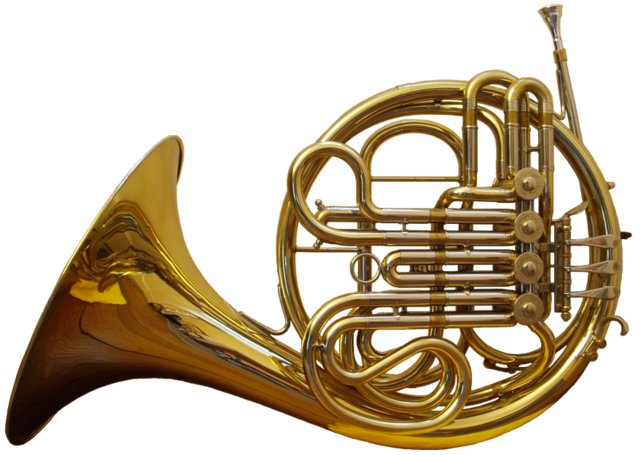 trompetten (met slagwerk)

trombones (met trompet en de andere blaasinstrumenten)

pauken en percussie (met strijkers)

fuga
Ter afsluiting zetten de instrumenten één voor één in met eenzelfde melodie. Dit wordt een fuga genoemd.
slot
Als iedereen weer meespeelt eindigt de muziek met een spetterende finale waarin het beginthema wordt gespeeld, met diverse variaties daar dwars door heen.