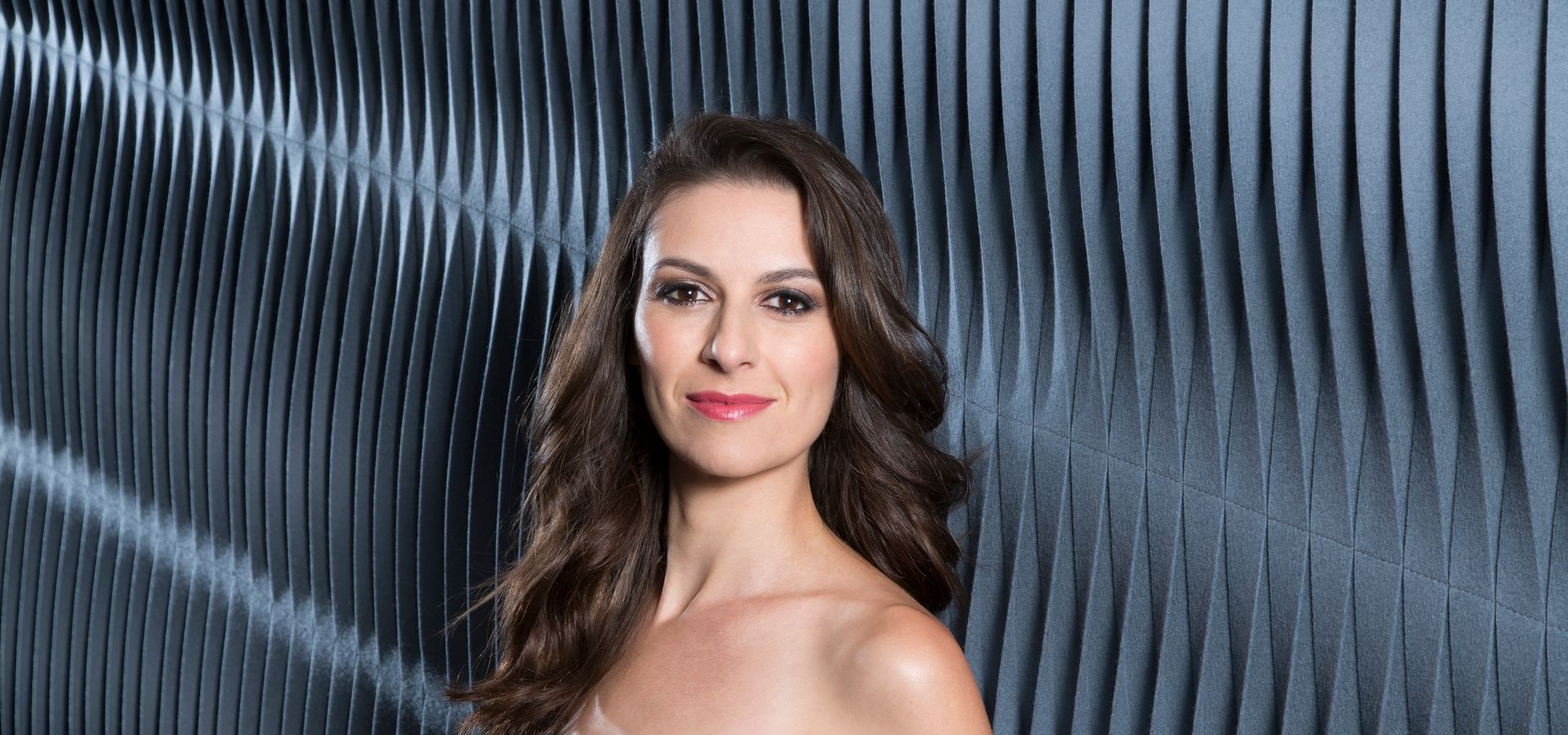 © Paul Marc Mitchell
Organized in collaboration with Festival O, this program demonstrates that you don't need a huge vocal cast. Just bring in one soloist of Chen Reiss's caliber, add songs by Berg and Korngold in a theatrical setting, and the magic is there.
 
Twice each season, the Rotterdam Philharmonic Orchestra and de Doelen collaborate within The New Now to create surprising and innovative programs in which new creators and forms of presentation can take the stage.
programme
Mozart 'Overture' from: Idomeneo  | Berg Sieben frühe Lieder  | Bach/Webern Ricercare  | Korngold Songs
credits
Rotterdam Philharmonic Orchestra | Bertie Baigent conductor | Chen Reiss soprano