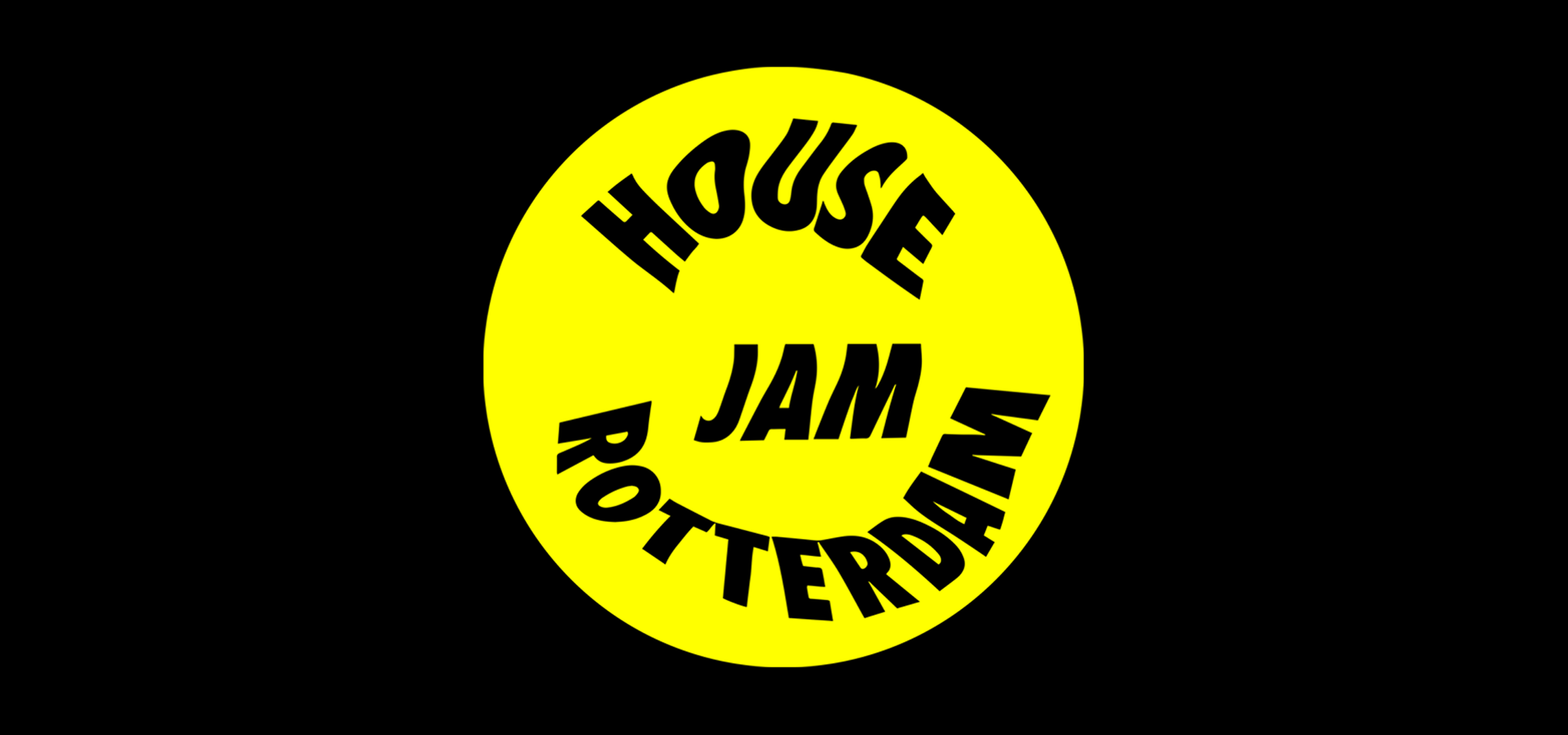 House Jam Rotterdam presents an evening of knowledge exchange and dancing to your heart's content. House Jam Rotterdam is a community-focused organisation, our mission is to organise spaces where people who enjoy and love house music can come together.

Thursday the 30th we will have a short movie 'come as you are', directed by Amy Secada.

A short documentary exploring the cultural and social impact of the legendary Loft era in New York City. This film discusses how the ritual of club dancing and radical self expression ignited unity and healing within the Latino and African American communities of New York. Understand how 'The Loft' laid the roots for the birth of the international phenomenon of House culture and music.

We will close the night with a jam session and music provided by Chill On Tuesday.

This event is open to all, no experience is required, just a love for house music.


programme
18:00 doors open
19:00 documentary
20:30 jam session