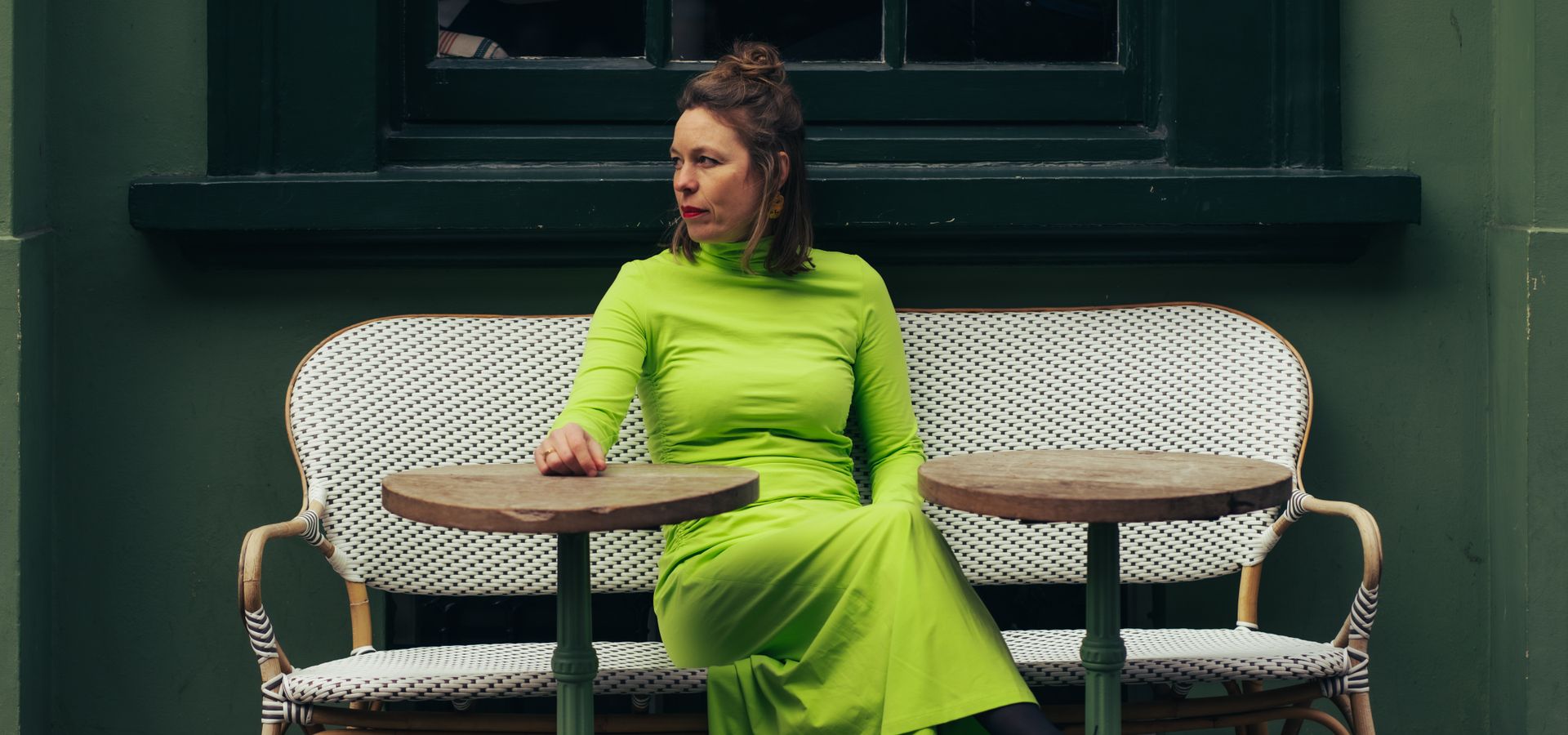 Dutch saxophonist and composer Tineke Postma, winner of an Edison and the Boy Edgar prize, has been touring as a bandleader since 2003. Tineke is an inventive musician who focuses on creativity and is not afraid to explore the unknown. With seven albums to her name, which are priced internationally, she has played with legends such as Wayne Shorter, Herbie Hancock, Esperanza Spalding and Terri Lyne Carrington.
Following her new album Aria, she will perform with her new band including American guitarist Ben Monder (The Bad Plus, David Bowie's Blackstar), double bassist Robert Landfermann (DE) and drummer Tristan Renfrow (NL/USA).
The title Aria stands for her passion to leave breath and space in her music, which she believes is one of the most important things. It also stands for melody: the compositions are central to opera, from which Tineke draws a lot of inspiration.
credits
Tineke Postma alt & sopraansax | Ben Monder gitaar | Robert Landfermann dubbele bas | Tristan Renfrow drum | in samenwerking met Editions Records