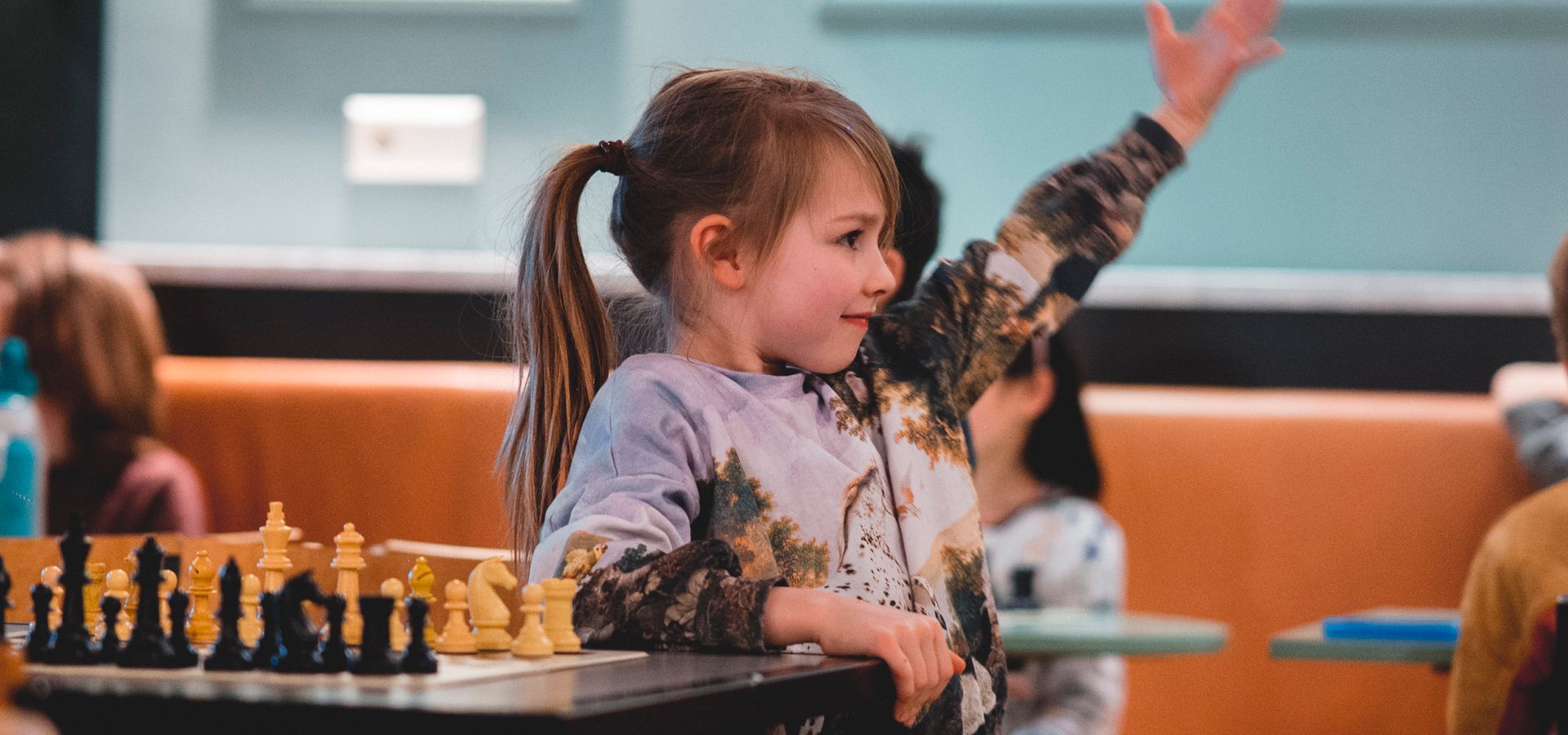 de Doelen kids: 10-part chess course
chess teacher Ruud Neumeijer is back with a new chess course!
The Crazy King is back with a new chess course!
The doors of the Doelen Studio are once again wide open to young chess players: every Wednesday afternoon around 4:30 PM, children from Rotterdam come to De Doelen to learn how to play chess from chess teacher Ruud Neumeijer, known from the chess club De Koddige Koning.
With his chess club, Ruud Neumeijer has been teaching chess for a long time at Rotterdam primary schools and community centres, including in Delfshaven, Charlois and the city centre. On Wednesday, March 15, a new series of lessons for enthusiastic primary school students from the age of 7 will start, teaching the basics of chess.
The costs are €30 per child, including a chess workbook with beautiful chess puzzles, assignments and funny drawings. It is also possible to join later and book 5 lessons for €15.
programme
Voor kinderen vanaf 7 jaar
Woensdag 15 maart t/m woensdag 31 mei 2023 met uitzondering van 26 april en 3 mei. 
16:30 - 17:30 uur
€30 voor 10 lessen of €15 voor 5 lessen, inclusief lesmateriaal.