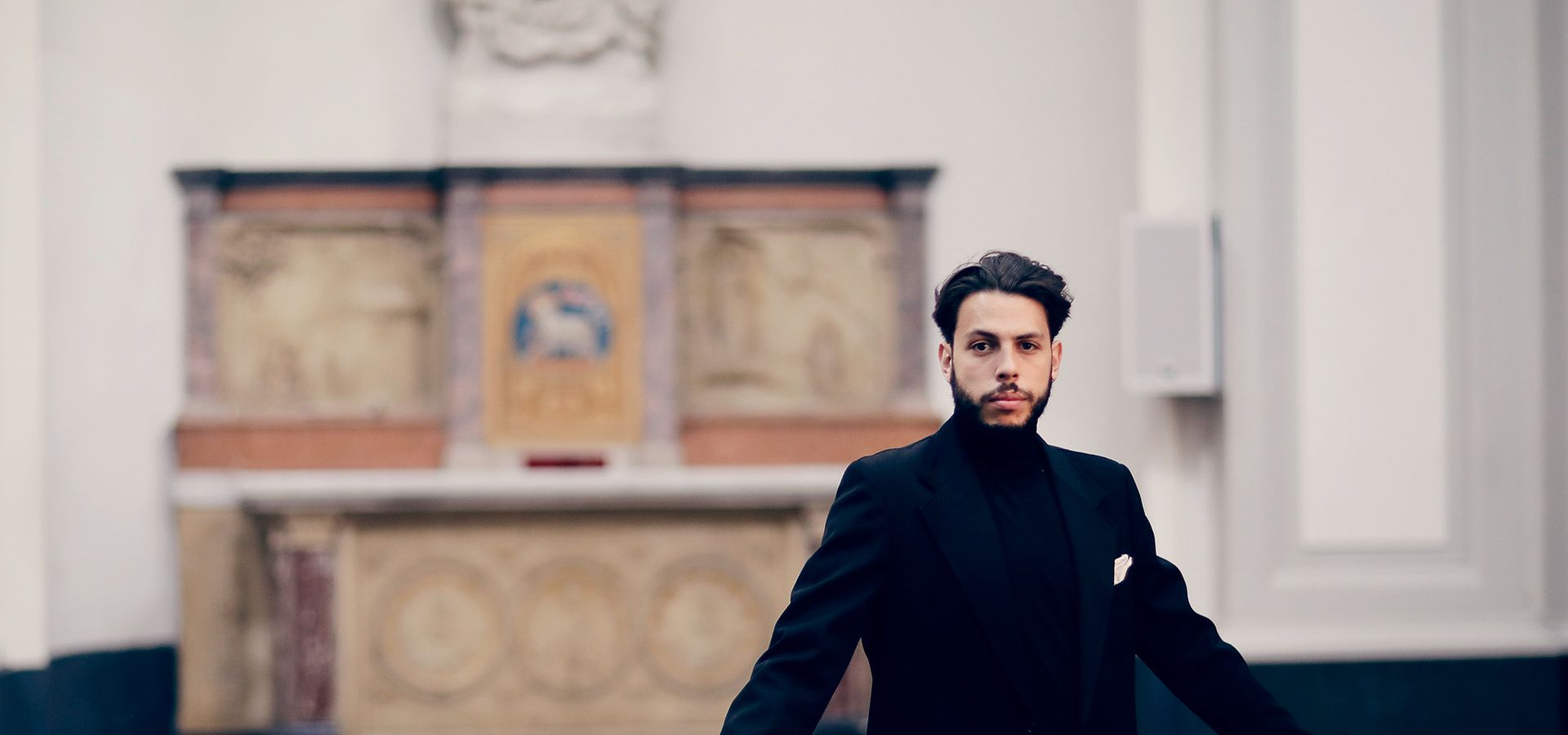 © Maarten Kools
Michael Wilmering and Nicolas van Poucke
Schumann: Dichterliebe and Kreisleriana
Parterre
normal
€ 29
up and till 30 years
€ 10
cjp
€ 10
Tribune
normal
€ 20
up and till 30 years
€ 10
cjp
€ 10
Ringen
normal
€ 25
up and till 30 years
€ 10
cjp
€ 10
Kreisleriana, one of the most important pieces for piano, finds itself at the edge of the same abyss, while also containing some of the gentlest piano music ever put to paper. Such is Schumann's magic: showing us our deepest emotions, unpredictable and exposed in all their vulnerability. 
For Nicolas van Poucke, this recital is a small part of a major Schumann journey, which is also being recorded. Michael Wilmering sings chamber music in his short breaks from his role as regular soloist in large-scale opera productions by the National Opera. 
A few weeks later, Nicolas' sister Ella will play a solo recital with Bach suites. 
This concert is part of the series: chamber music & recitals and up-and-coming.  
programme
R. Schumann Dichterliebe | R. Schumann Kreisleriana 
credits
Michael Wilmering baritone  | Nicolas van Poucke piano 
© Martin Sigmund