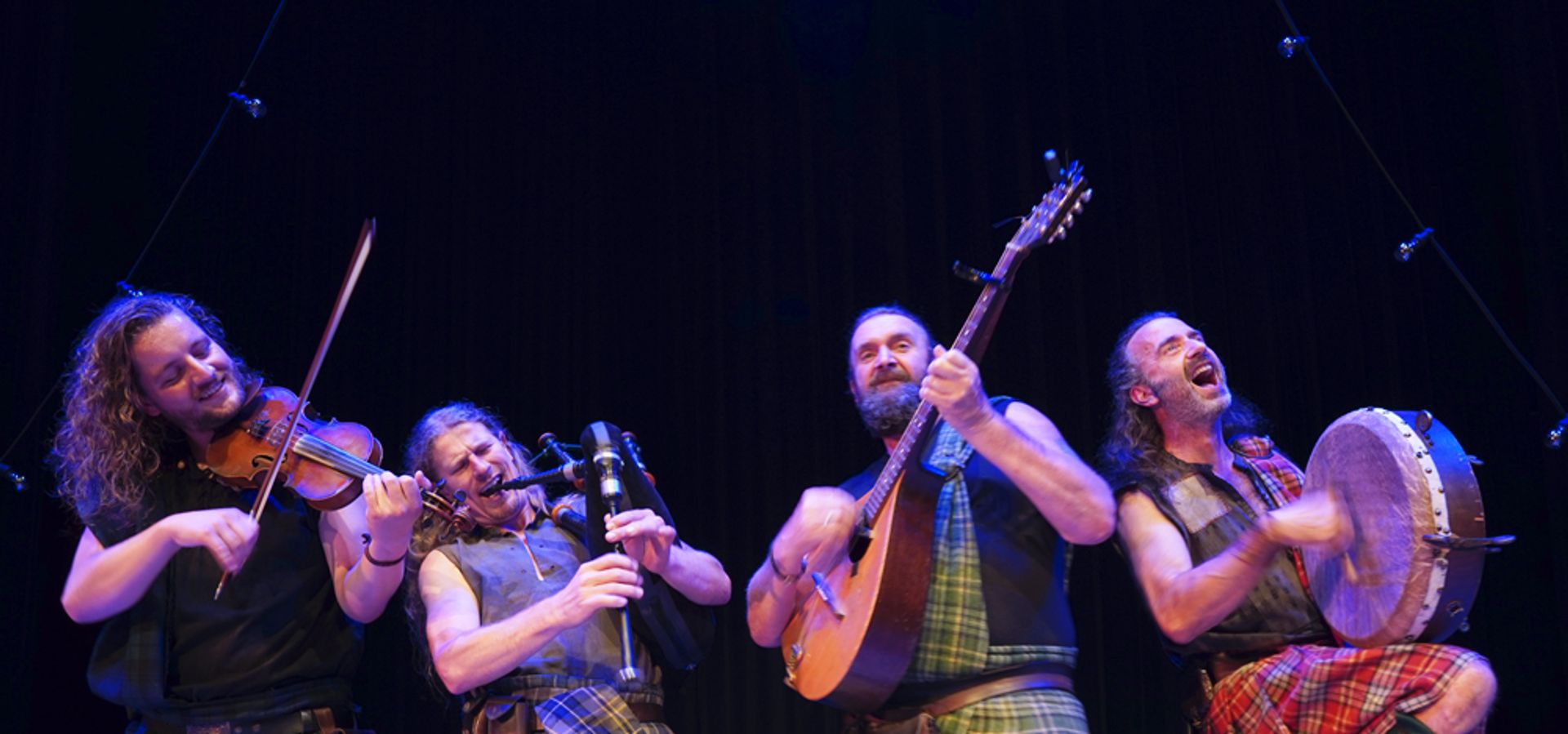 Vrije plaatskeuze
normal
€ 18
"We're all Scotland's story and we're all worth the same"
Beautiful words with a deep meaning, straight from the text of Scotland's Story, and nothing better captures what this new theater show from Rapalje is all about.
Rapalje goes on a journey again and takes the audience to the highlands of Scotland with the fiery bagpipes, sensitive ballads and pounding jigs & reels.
A brand new theater show full of stories, music, song and dance. A feast of recognition of classic Rapalje songs such as 'Caledonia' and 'the Wild Rover' combined with new repertoire.
Sitting still is going to be difficult this Sunday morning, and we certainly don't have to!