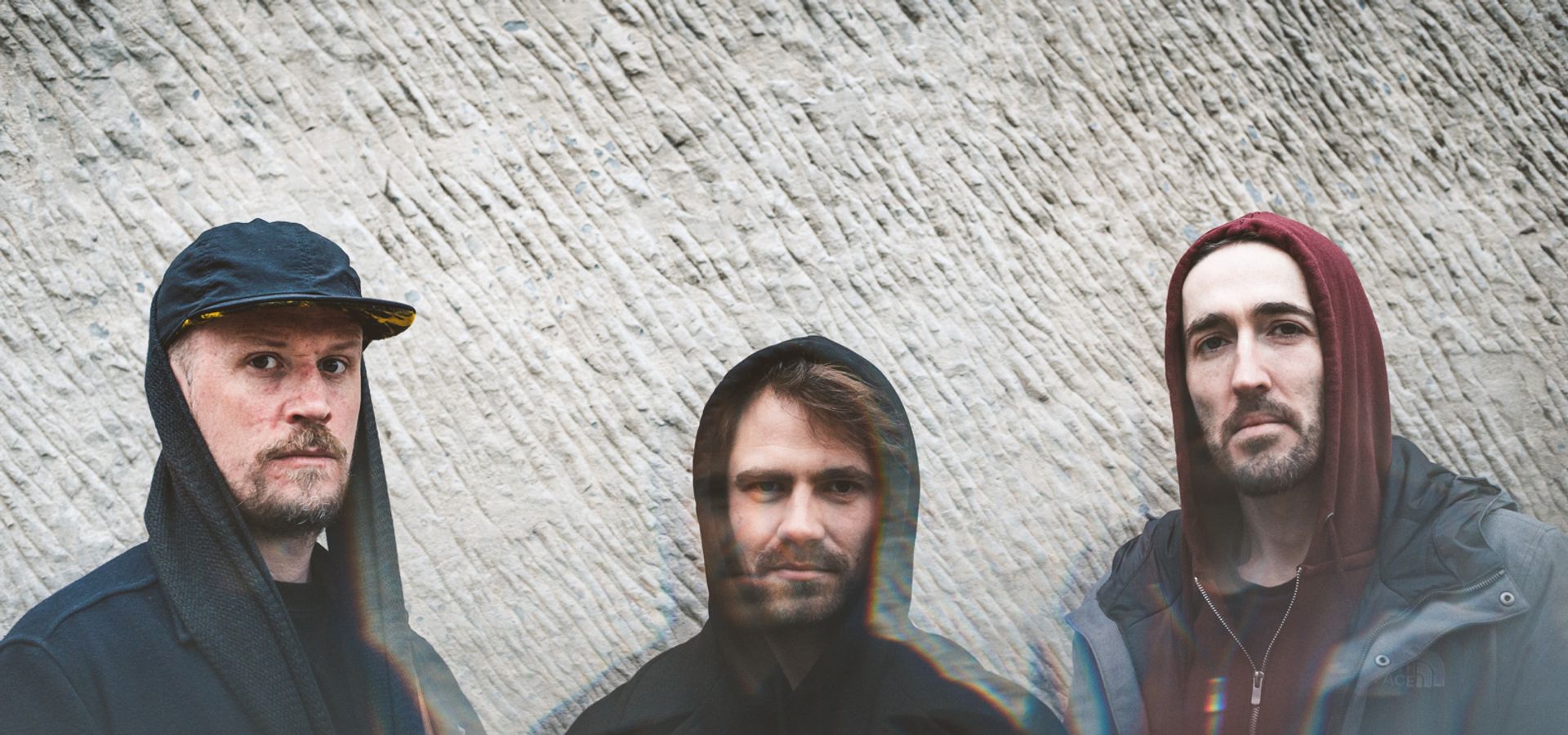 Tickets
normal
€ 16
cjp
€ 10
t/m 26 jaar
€ 10
ENEMY - the piano trio of Kit Downes, Petter Eldh and James Maddren - perform
music from their 2022 ECM recording 'Vermillion' and their forthcoming 2023 album on the WeJazz
label.
Kit Downes is a BBC Jazz Award winning, Mercury Music Award nominated solo recording artist for ECM Records. He has toured the world playing piano, church organ and harmonium and is now coming to the Doelen. He has twice been awarded 1st place in Downbeat's Critics Poll Rising Star for Organ and Keyboard categories respectively, and his ECM records 'Obsidian', 'Dreamlife of Debris' and 'Vermillion' have been released to much critical acclaim.
In conversation with Kit he says: "This record is different from what I've done before. We pushed ourselves into an area that we haven't played in before, which is a more chamber music-oriented sound. The complex rhythmic component is still kept intact, but it's wrapped in a different aesthetic."
Vermillion introduces us to Kit's exceptional pianistic qualities in a trio context with long-time collaborators Petter Eldh on bass and James Maddren on drums. A carefully assorted piano trio programme that treads gentle lyricism and bold creative outbursts in equal measures. 
Downes, whose prior ECM offering Dreamlife of Debris was termed a "work of otherworldly beauty" by BBC Music Magazine, carves out some of his most compendious pieces to date on Vermillion. Recorded at the Auditorio Stelio Molo in Lugano, and produced by Manfred Eicher, the three-piece outlines a unique design for this instrumentation in clear-cut interplay and creates a profound study of Kit Downes' broad musical imagination in the process.
Concert presented in collaboration with North Sea Round Town. 
It testifies to his world-class stature
credits
Kit Downes piano | Frans Petter Eldh double bass | James Maddren drums