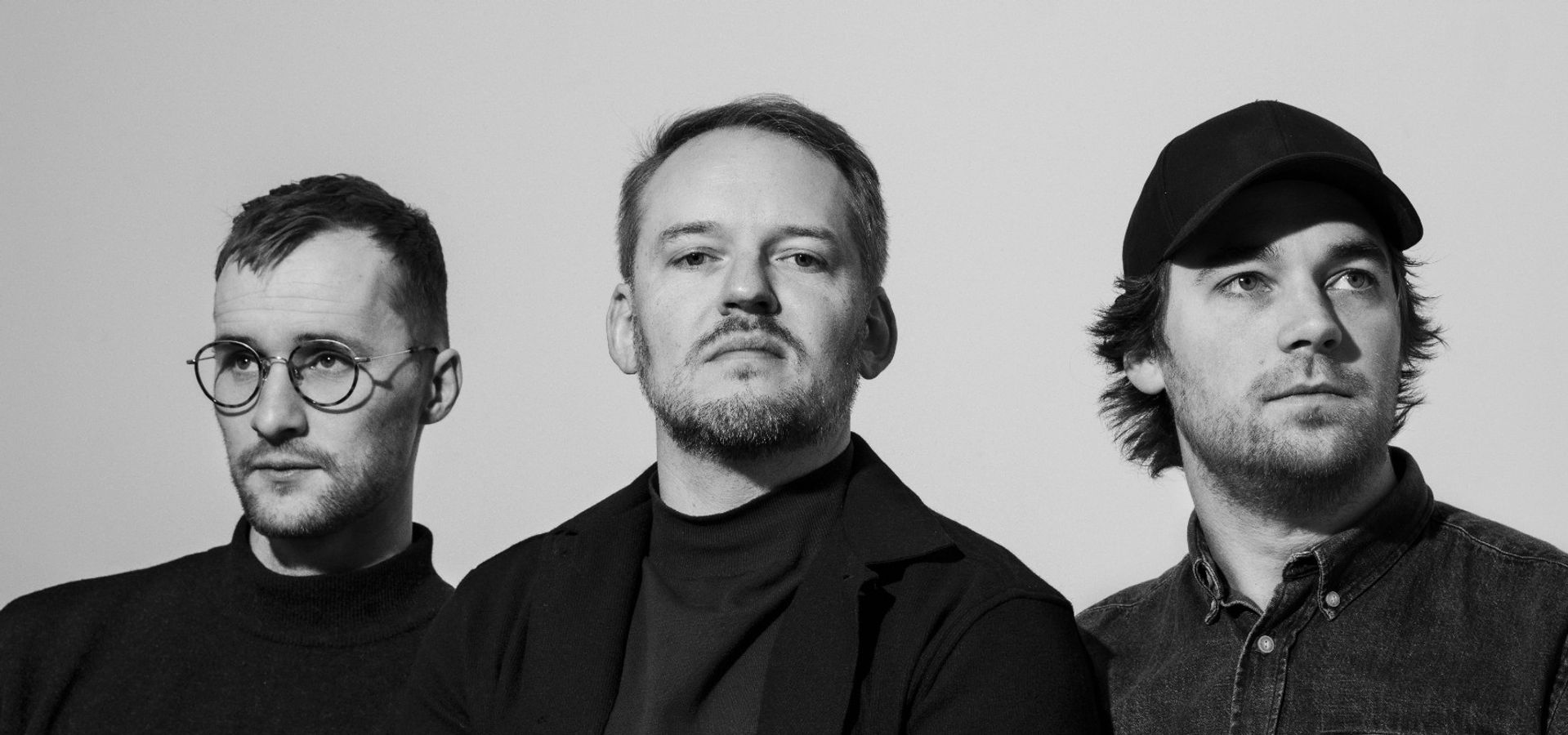 Outselling concert halls in Tokyo, Guangzhou, Milan, Berlin, Athens and Hong Kong, the trio is now coming to de Doelen. 
Their music might bring associations to Brad Mehldau, Keith Jarrett, Shai Maestro or Tigran Hamasyan, but is primarily a personal addition to the legacy of the piano trio and the evolution of the Nordic jazzscene, lead by a combination of strong melodies, complex rhythmics, immense technical abilities and a highly engaging interplay.
The trio released their fourth album, Fjære, in May 2022, with guest artists Mathias Eick (trumpet), Hanna Paulsberg (sax) and Silje Nergaard (vocal). This album was declared a new classic by Norwegian newspaper Morgenbladet, was featured as best of Couleurs Jazz (FR), and was described as a true pleasure by Nettavisen (NO), earning 5 of 6 stars.
Espen Berg was declared a true master of the piano (AllAboutJazz). He was awarded Norway's largest jazz scholarship at Molde Int'l Jazz Festival in 2016, resulting in a commissioned work for the Trondheim Jazz Orchestra. 
Espen is also known for his collaboration with Silje Nergaard, Hildegunn Øiseth, A Tonic For The Troops, Daniel Herskedal, and Bridges feat. Seamus Blake, among many
others.
After the concert there will be a TALKS curated by Angelique van Os. 
The moderator, Angelique van Os is a journalist for Jazzism Magazine, The Pianist and more.
Van Os published this year two full pages review on Espen Berg in Jazzism Magazine and the Pianist.
In conversation with the artist, they will be looking at the different faces of Espen Berg as an artist and composer, and the multiple layers of his music. As a pianist, he is active in different projects and musical styles, for example his recent solo album – 'The Trondheim Concert' has been reviewed with multiple 5 stars by major world critics, describes as 'astonishing, beautiful…quite possibly one of the finest improvised solo piano performances in the last decade or so'. All these different projects also influence each other, and Espens' performances. The conversation will also look at the 'new' music direction of the trio.
credits
Espen Berg piano, compositions | Bárður Reinert Poulsen bass | Simon Albertsen drums