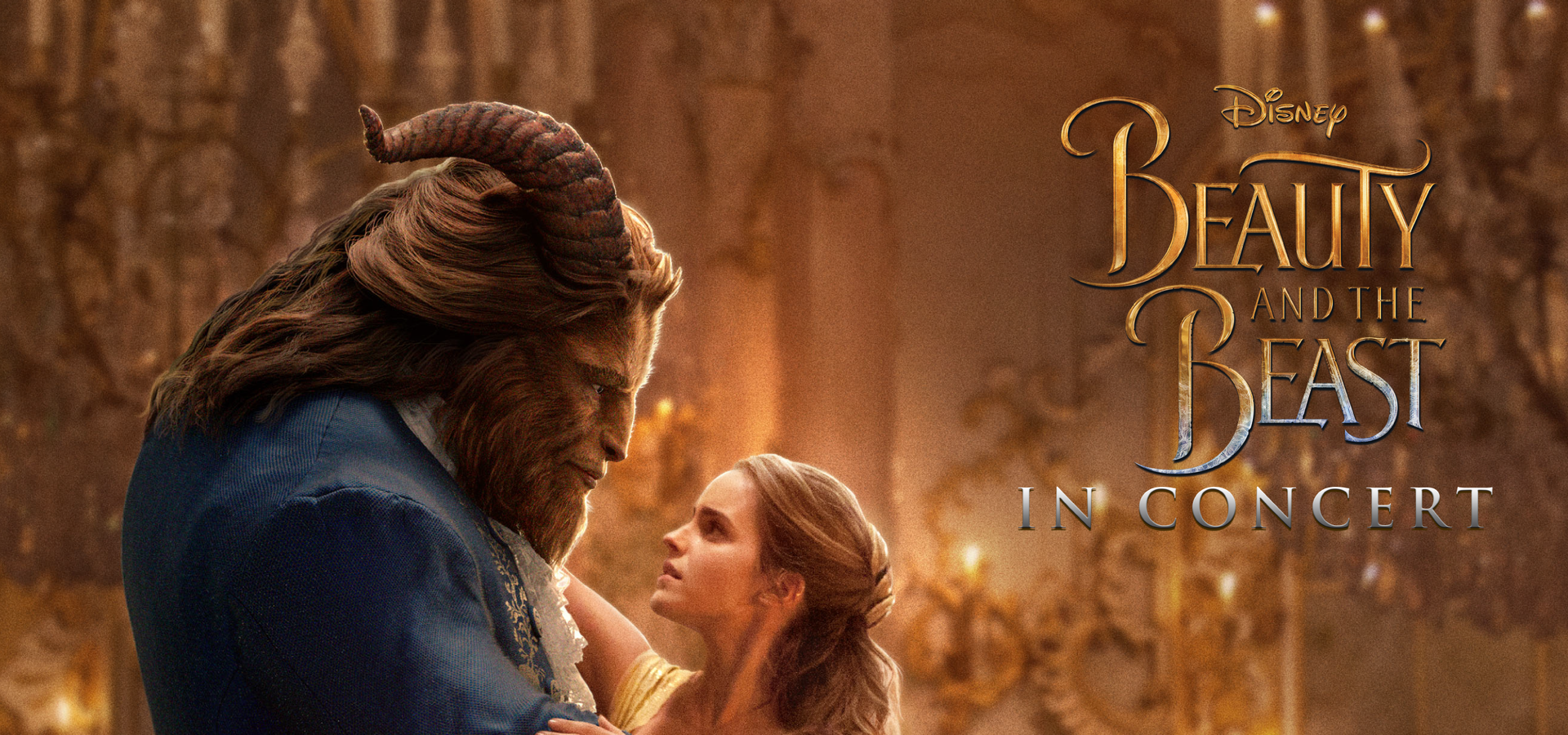 Droom weg bij de live action versie van Disney's klassieker Beauty and the Beast met de hele film op groot doek terwijl het Noordpool Orkest alle muziek live uitvoert. Een meeslepende show ter ere van één van de meest geliefde verhalen ooit verteld.
Dit liefdesverhaal van een jonge prins gevangen in het lichaam van het Beest, gespeeld door Dan Stevens, die alleen bevrijd kan worden door ware liefde lijkt hopeloos. Tot hij de prachtige Emma Watson, die straalt als Belle, ontmoet in zijn betoverde kasteel.
Beauty and the Beast bevat een onvergetelijke score van de achtvoudig Oscar®-winnende componist Alan Menken, samen met nieuwe opnames van de originele nummers geschreven door Menken en tweevoudig Academy Award-winnaar Howard Ashman. Van speciaal gecomponeerde muziekstukken tot de welbekende muziek van Celine Dion. Het live orkest tilt de magie van de zingende theepotten naar een nieuw niveau. Een unieke beleving van deze tijdloze klassieker die je niet mag missen!
Noordpool Orkest
Het Noordpool Orkest bestaat al meer dan 10 jaar volledig uit professionele musici en speelde met solisten als Douwe-Bob, Waylon, Ellen ten Damme en Bert Visscher. Zij stonden op de mainstage van Pinkpop en openden het North Sea Jazz Festival. Ze hebben de meesterwerken van o.a. grote componisten als Hans Zimmer en John Williams voor volle theaterzalen uitgevoerd met de filmconcerten van Harry Potter and the Philosopher's Stone™ in Concert, The Godfather Live in Concert, Gladiator Live in Concert, Home Alone in Concert en Love Actually in Concert.