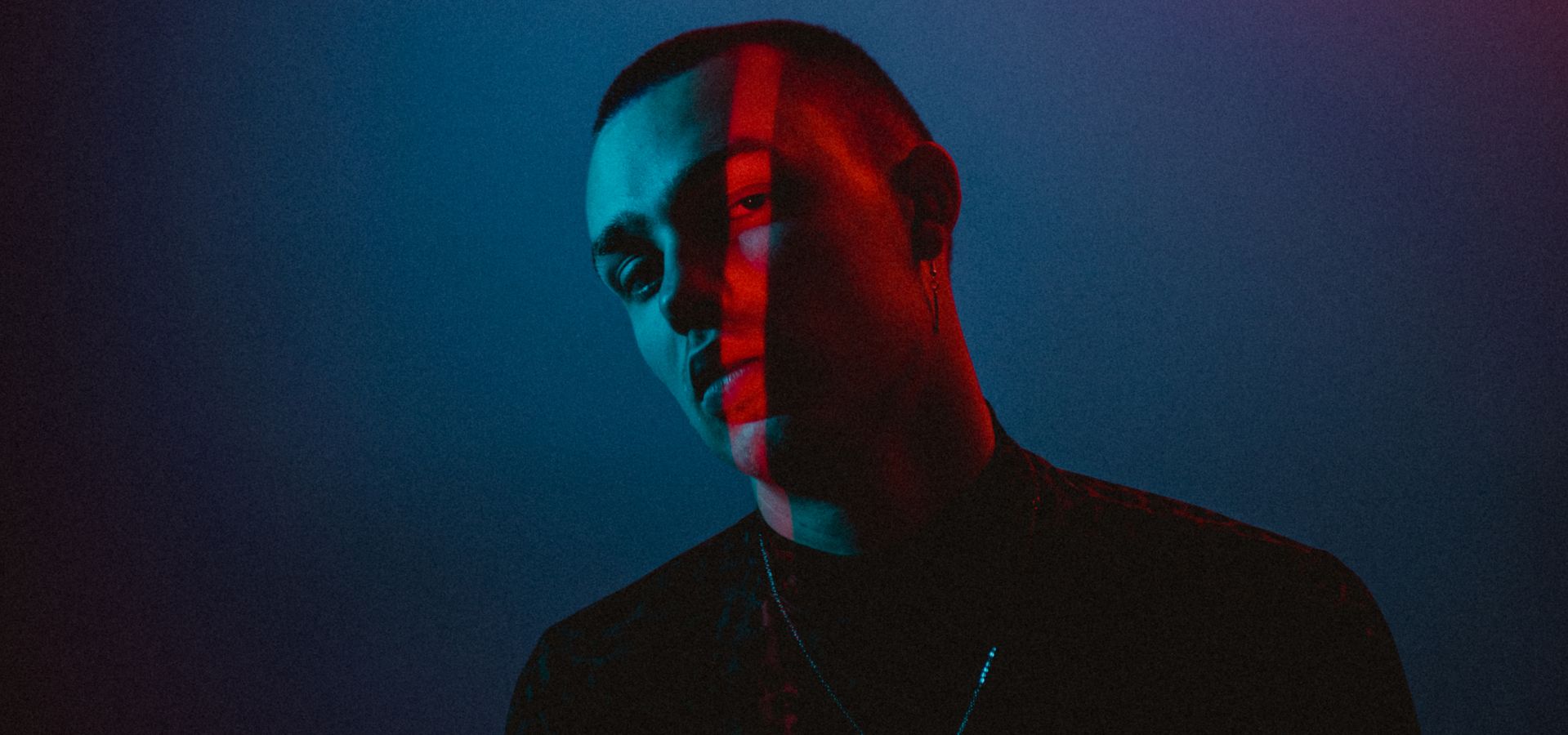 Micayl
Aretha's: the new jazz, R&B and soul night at de Doelen, named after: Aretha Franklin, the legendary soul singer who visited this concert hall in Rotterdam in 1968.  
 
As a tribute to the one and only Queen of Soul, emerging bands and experienced DJs are given a stage in de Doelen Studio every week. Sarah-Jane, Lady Shaynah and Alexander van Popta have already performed on stage at Aretha's. 
Micayl
Multi-instrumentalist Micayl fuses different genres into an own individual sound: Alternative R&B, Soul and Nu Jazz with relaxed lo-fi and soulful Hip-Hop. The affinity for the UK and studying at the Liverpool Institute of Performing Arts shaped Micayl not only musically, but also culturally and opened lots of doors. Since 2021 Micayl is in Berlin and focusing on the own artistic development as a songwriter, composer and producer. The past years were an intense phase of self-discovery, which Micayl expresses in the debut EP, which is an overall artistic concept.

Today, Micayl is guided by artists who live outside of the binary, whose music resists labels and transcends genre – Arlo Parks, Tom Misch, Jordan Rakei, Leon Bridges. Artists whose music, just like Micayl's, stands for something on multiple levels.

Beau Zwart
Beau Zwart (25) discovered jazz and electronic music in his teenage years and implemented these worlds in his compositions, performances and DJ-sets. Today, Beau is a producer, performer, DJ and film composer. He released music via national and international record labels like INI Movement, Fluid Funk, Midnight Riot Records and Beau De Toilette. He performed at festivals like Noorderslag, Grasnapolsky and North Sea RT and has a monthly radioshow at Operator Radio named BZ radio. Both in his own work and scores, Beau makes complex music accessible and crosses borders between genres.

Sykes
Sykes is a Rotterdam based producer/vocalist/DJ. In his teenage years he slowly discovered electronic music by listening to artists like James Blake, Bonobo and RJD2. This resulted in producing his own electronic music. The music he creates today is a merge between these different genres completed by his own vocals.