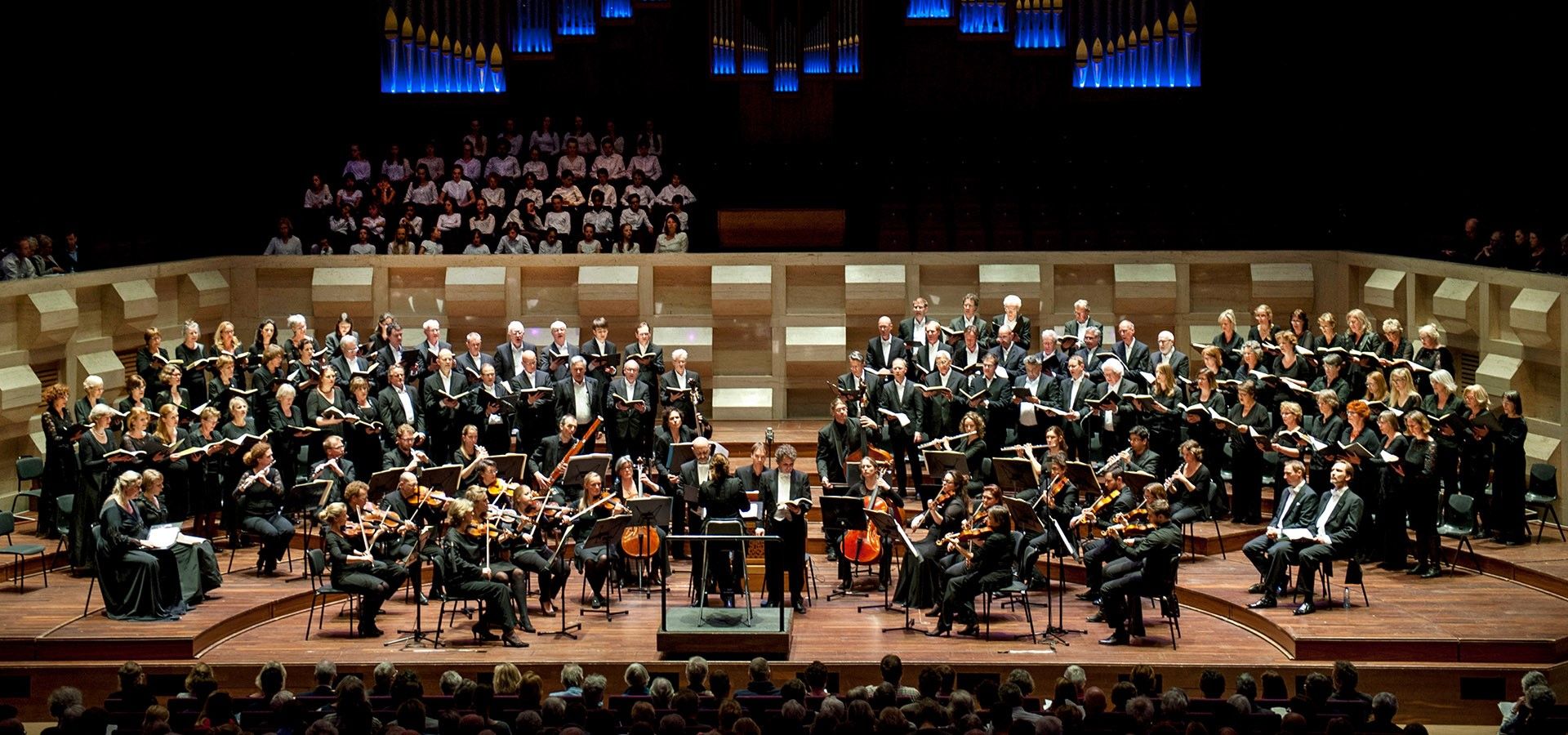 153 years ago, Toonkunst Rotterdam performed the St Matthew Passion for the first time in the Netherlands, in Rotterdam. We celebrate this historic fact with the City Project Matthew Passion 150+: the entire month of March is dedicated to musical activities around the St Matthew Passion with this spectacular final concert as a grand finale.
On Monday 27 March, Toonkunst Rotterdam and Collegium Delft, conducted by Maria van Nieukerken, will perform a true Rotterdam St Matthew Passion in de Doelen. With renowned soloists such as Johannette Zomer, Maarten Koningsberger, Mark Omvlee and Elsbeth Gerritsen, it will be an experience. One hundred school children from Rotterdam and the surrounding area from JAJA Zingen voor Kids will participate. Choir members of Toonkunst Rotterdam sing the smaller solo roles. Beautiful lighting that follows music and story completes the experience. Moving, narrative and compelling. Join us, and buy your tickets now!
For more details, go to: www.toonkunst.nl. 
credits
Toonkunst Rotterdam |  Collegium Delft | Maria van Nieukerken dirigent | Johanette Zomer sopraan | Maarten Koningsberger Christus | Mark Omvlee Evangelist | Elsbeth Gerritsen alt |  | Jan Willem Schaafsma tenor | Joris Derder bas | JAJA Zingen voor Kids