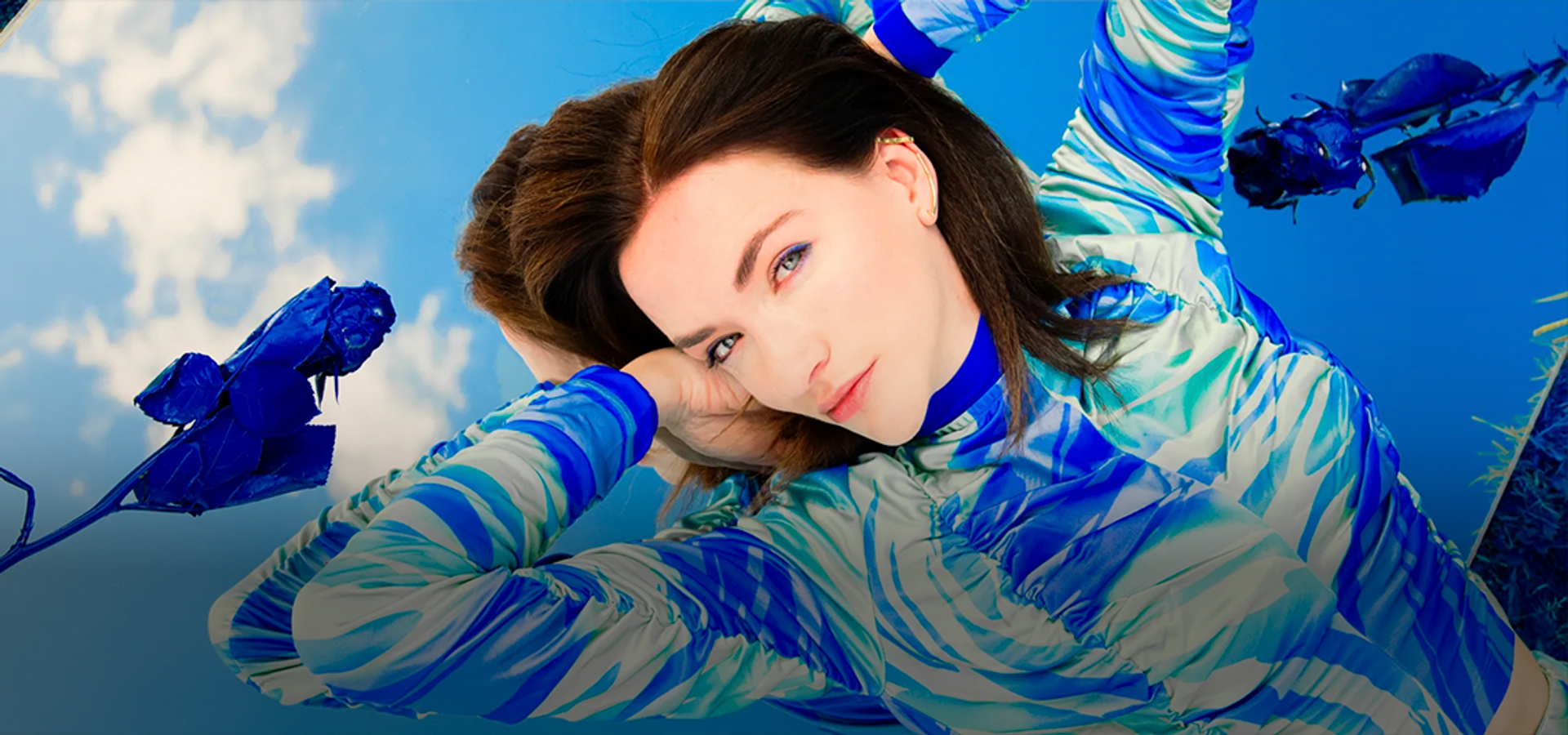 On Friday September 16, the album 'Versplinterd/verwonderd', THYRZA's debut album, was released. An honest, layered and pure album. On May 19 she will present the extended version of the album in de Doelen.
"The album is about finding beauty in the chaos called life." Because chaos, that was life during the making of this record. A pandemic that stopped life and seemed to give time to write. But during the making process she contracted corona herself, her father fell ill and she recovered just in time to say goodbye to him. After his death, new songs were created and so the album also became a tribute to him.
THYRZA: "Grief is messy, chaotic, it takes up space. So much space that I couldn't help but write about it. The songs I had already written fit in seamlessly with the new tracks. My father had a stroke at a young age, which made it difficult for him to walk and speak. I never knew him healthy. I never expected him to be in my life for so long. His optimism and vitality were a great source of inspiration for the writing."
That THYRZA does not shy away from writing about vulnerability, she already showed with her debut EP (un)fragile life, which was released in 2020. The EP has been listened to more than 300,000 times on Spotify and delivered its airplay on NPO Radio 1, 2 and 5. With the singles 'Vuur', 'Donker', 'In de luwte' and the poignant 'Soldaat', she put established themselves as a Dutch-speaking pop talent to keep an eye on. THYRZA was part of Popronde 2021 and performed at the Oerol festival, among others.
The album was produced by Wannes Salomé (Klangstof, Luka) and mixed by Studio Joneski (Luwten, Ruben Hein). The singles were included in the playlists New Music Friday, Je Moerstaal and IndiepuntNL on Spotify.
Na de liveshow van THYRZA bij de popronde pre-party noteren we: alles klopt. Het verhaal, de toffe poëzie en de nummers. Ze past in een theatrale setting. De nieuwe Wende of Eefje?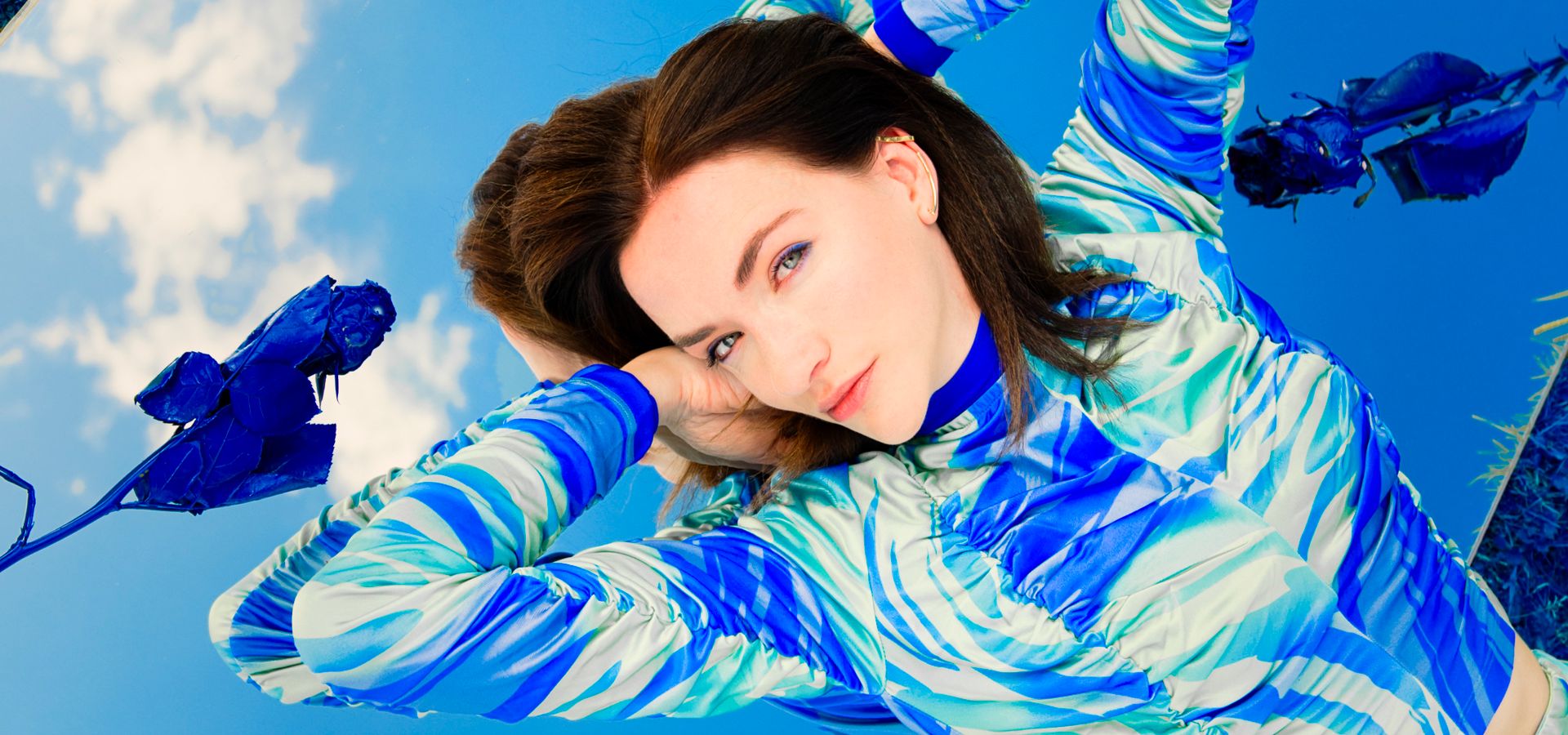 © Sanja Marusic