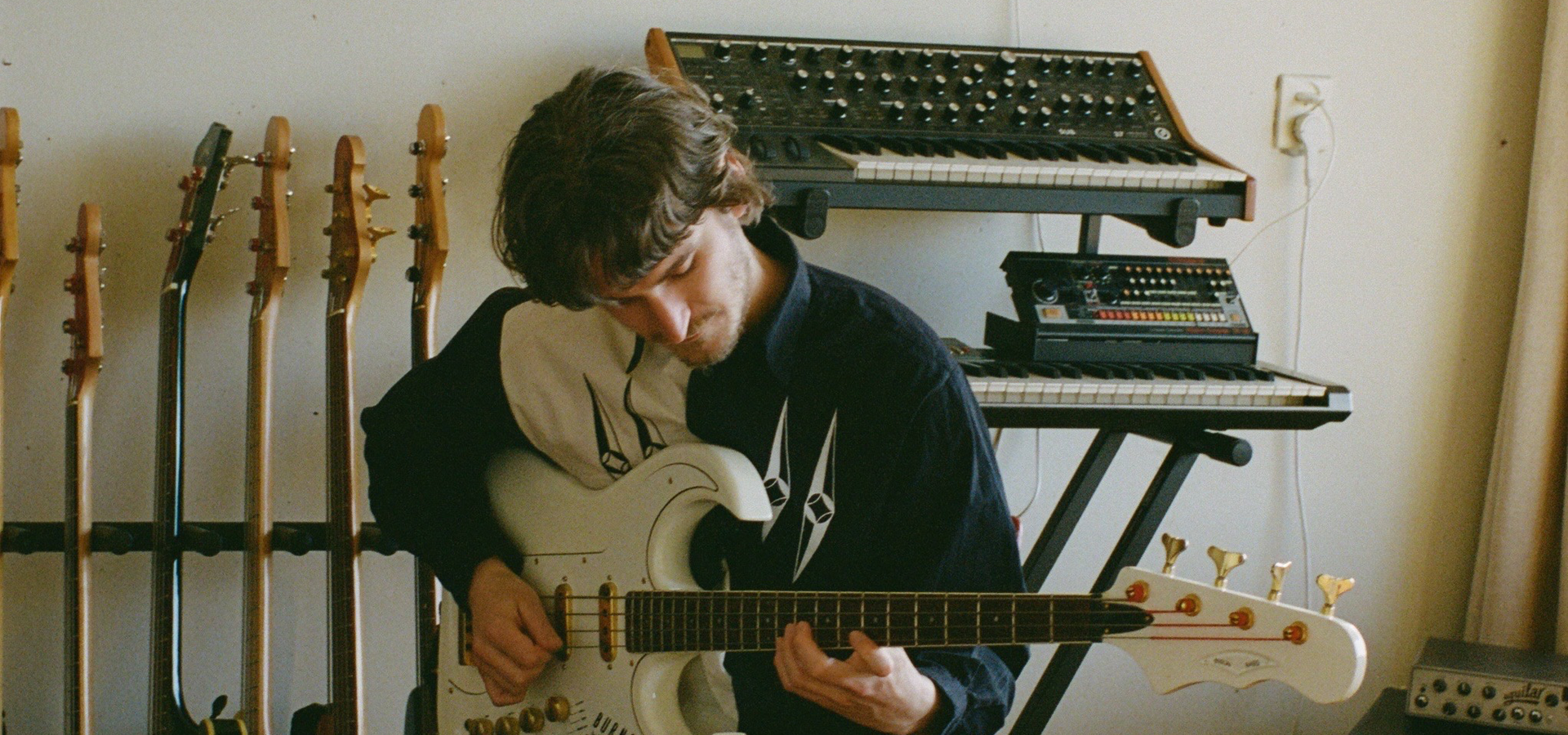 Note: this concert has been moved to the Eduard Flipse Zaal

After shutting down your laptops and closing your books during Study Hours, it's time to celebrate the weekend early. How? With drinks, beats & bites during After Hours.

FAST DE is the new band of the Dutch composer and bassist Daniël Eskens. The debut album Sight Inside consists of a diverse range of influences; from Billy Strayhorn to Soulwax and Bela Bartok to Brian Wilson. A unique sound that bridges the gap between electronic, jazz, psychedelic and alternative pop.

Live on stage at de Doelen Studio you can listen to Dario Trapani on the guitar, Jimmi Hueting on drums, and Daniël Eskens on bass and synthesizer.