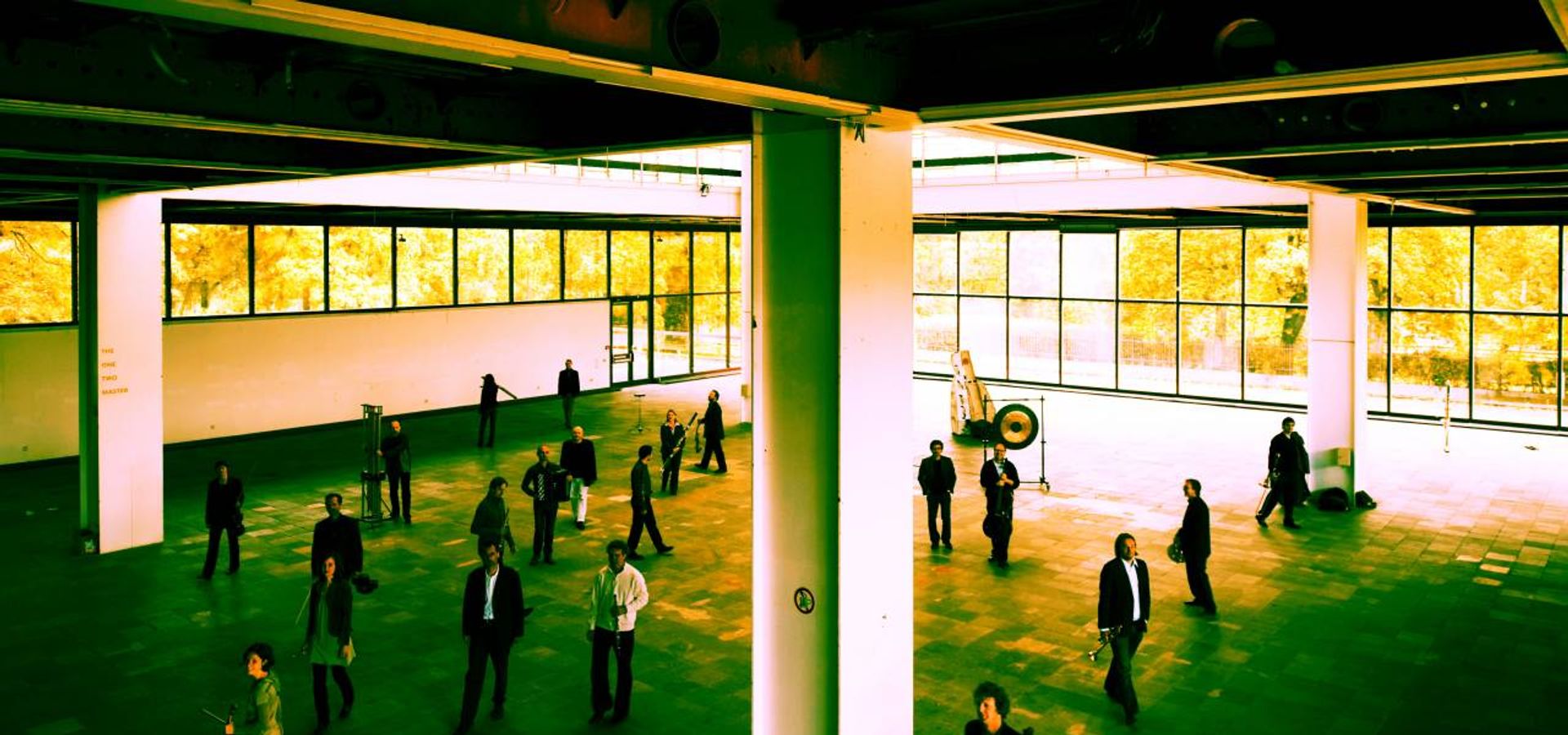 This concert has been moved from the Jurriaansze Zaal to the Willem Burger Hall. It is a stand concert, so seats are canceled.
Fascination drove Enno Poppe to create his greatest six-movement cycle Speicher, which can be heard complete in the Netherlands for the first time - an overwhelming experience. Bas Wiegers is the regular guest conductor of the world-renowned top ensemble Klangforum Wien. 
Speicher underlined Enno Poppe's reputation as one of the most daring composers of our time. The title means 'reservoir' as well as 'memory': through small motives, Poppe waves an expending network of art. Don't expect a pompous intellectual exhaustion: Poppe's music comes 'directly from the body', as the Neue Zürcher Zeitung remarked. The physical, almost tactile sounds seek for the extremes and pass by as a chain of minidrama's you can only experience holding your breath.  
credits
Klangforum Wien | Bas Wiegers conductor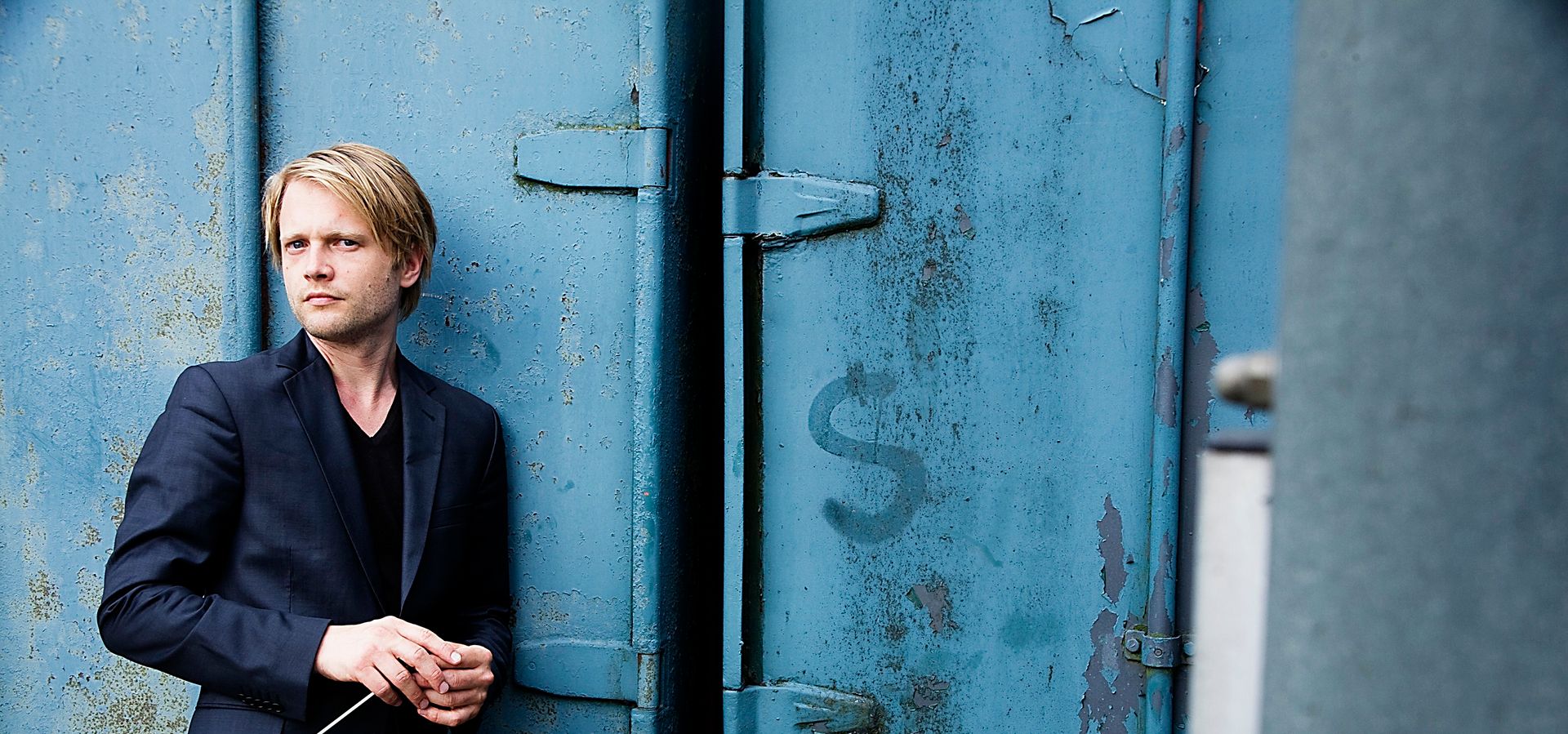 © Paz Guillen