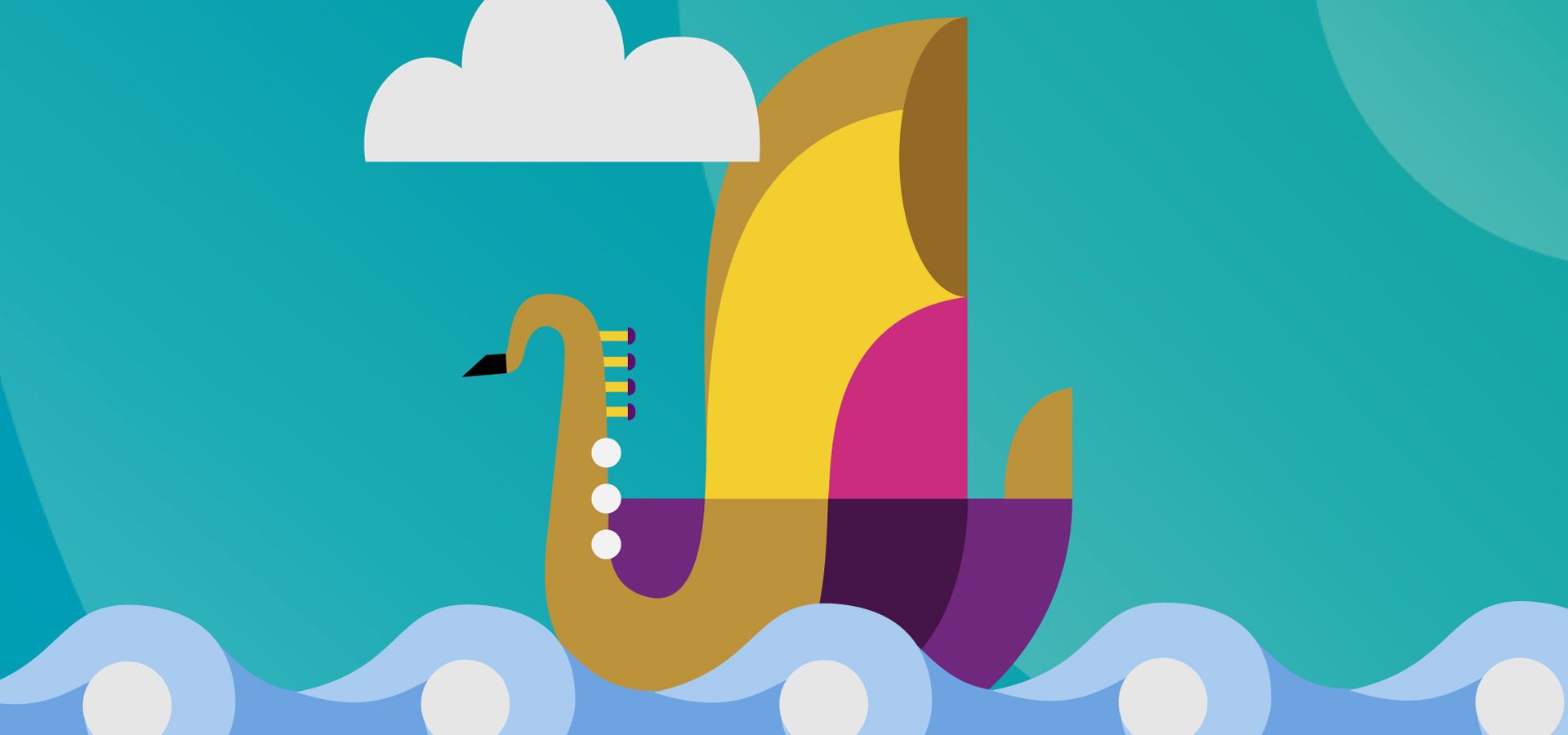 A fun outing for the autumn holiday: an interactive music show for everyone aged three or older. This music show features a variety of songs and music from the Zappelin TV programme Apennoten Klassiek with presenter Pepijn Gunneweg, singer and guitarist Bas Fortgens and musicians of the Rotterdam Philharmonic Orchestra. And the great thing is that the kids can join in every song and learn a lot about music at the same time.
Children's Music Week
As part of Children's Music Week, this programme is also being performed on Sunday 26 and Wednesday 29 March 2023 14:15 and 16:00.
programme
Songs and music from the Zappelin TV programme Apennoten Klassiek
credits
Pepijn Gunneweg presenter | Bas Fortgens singer and guitarist | Musicians of the Rotterdam Philharmonic Orchestra